Bull & Bear Markets: A Timeline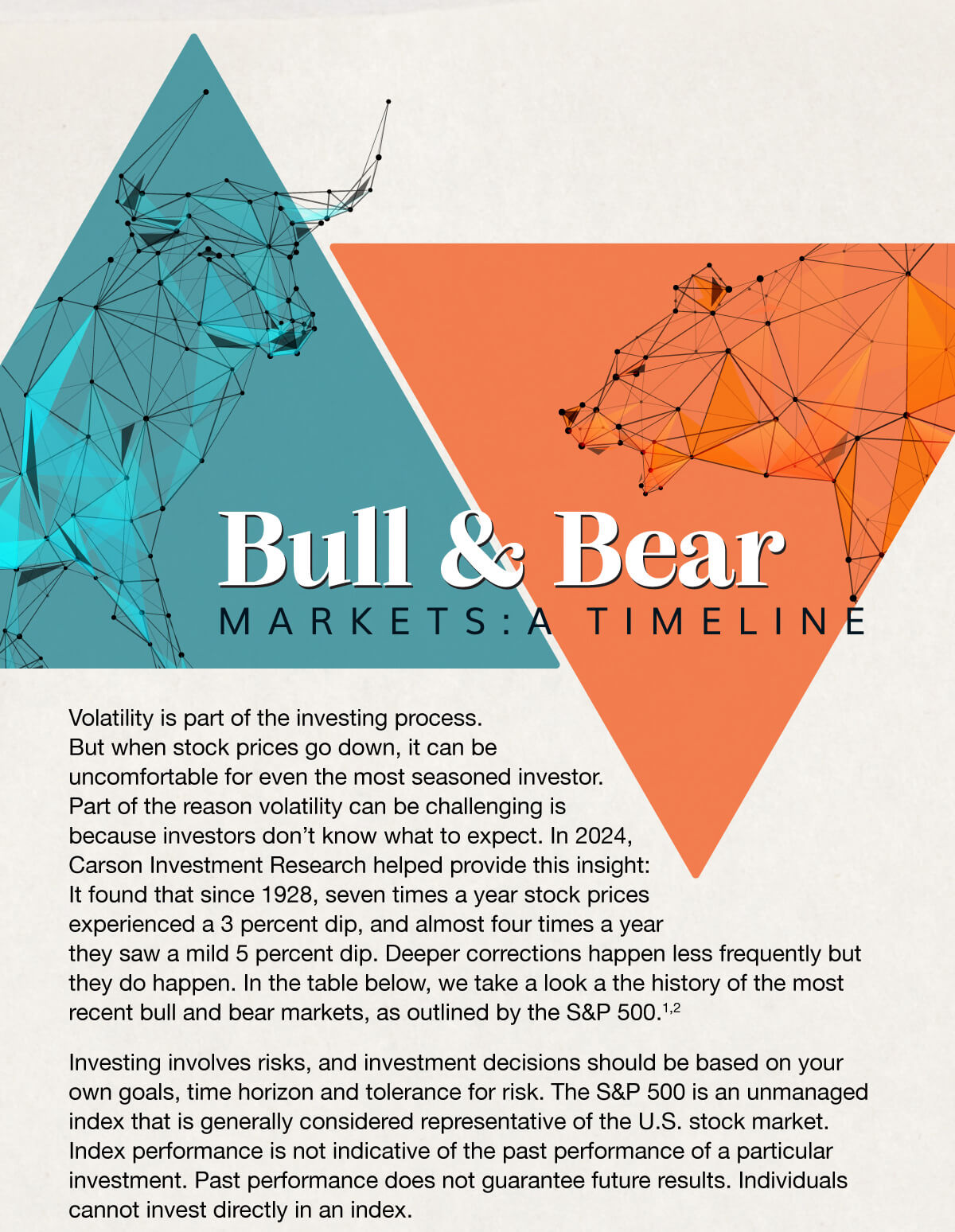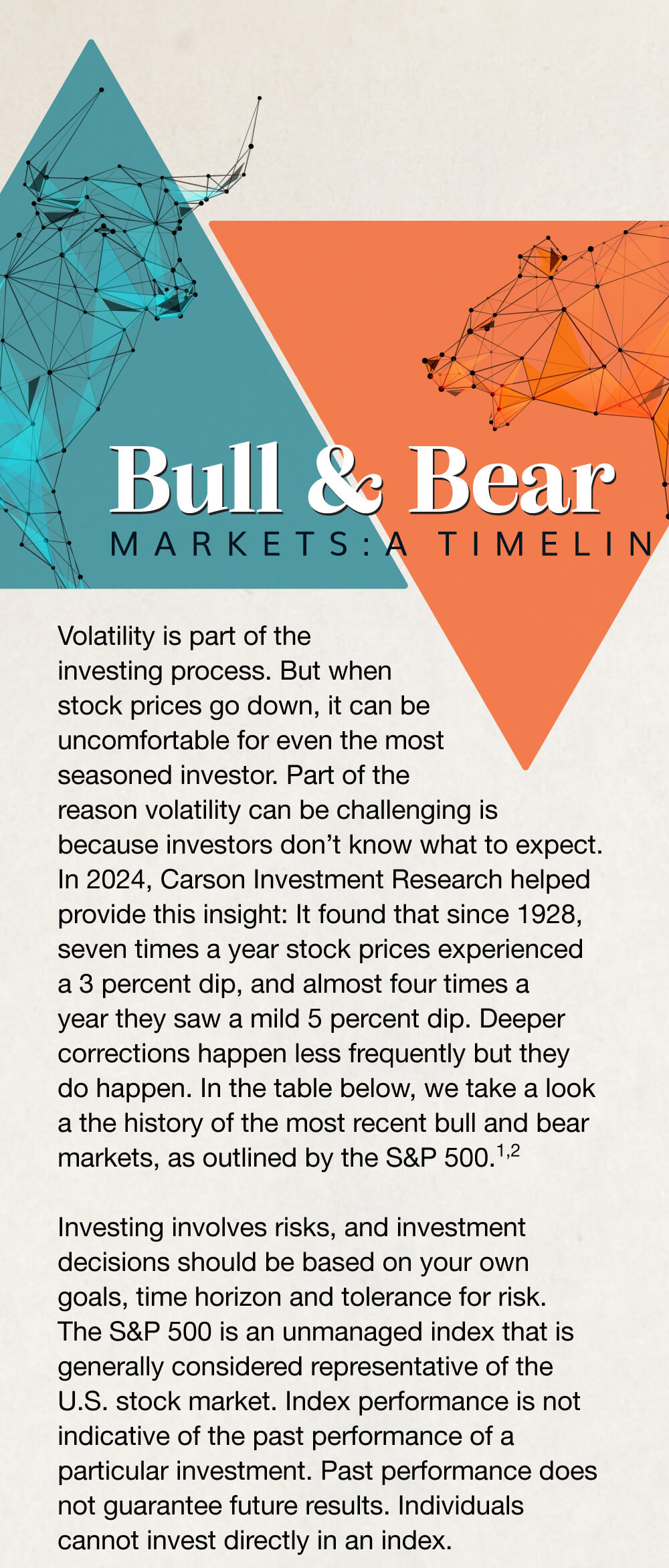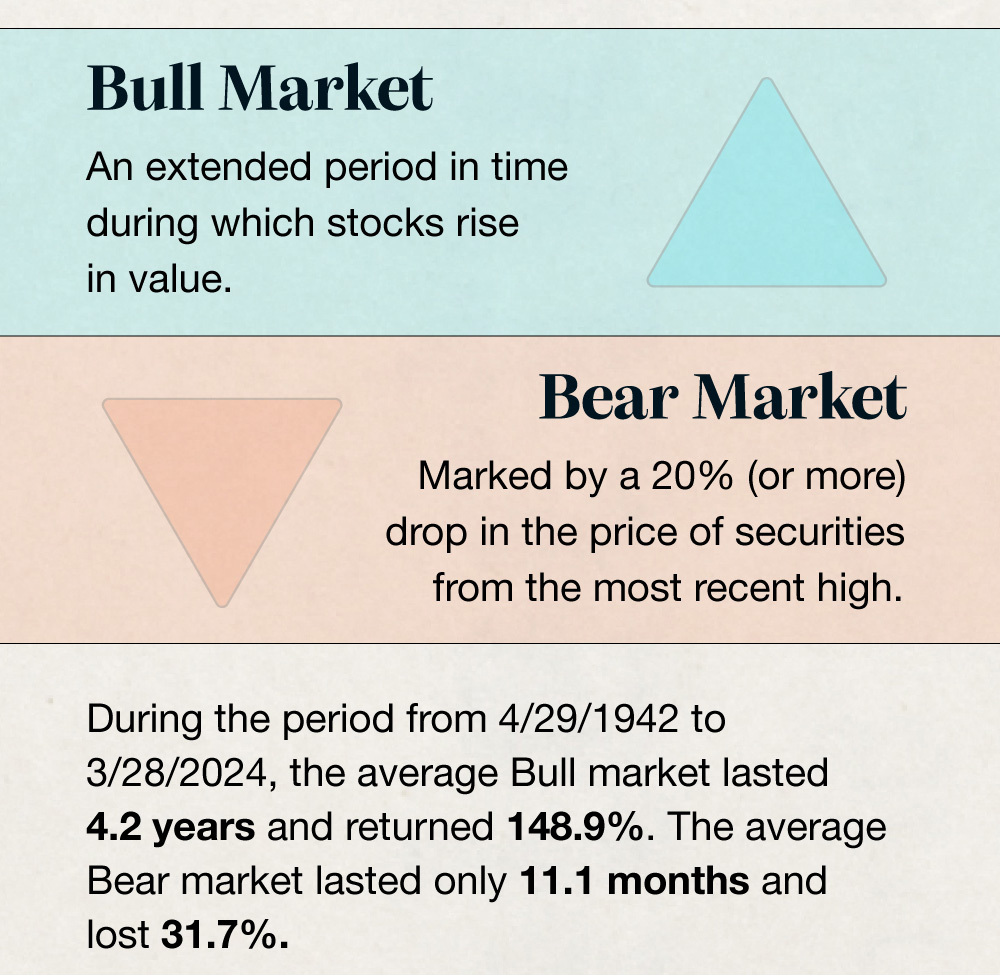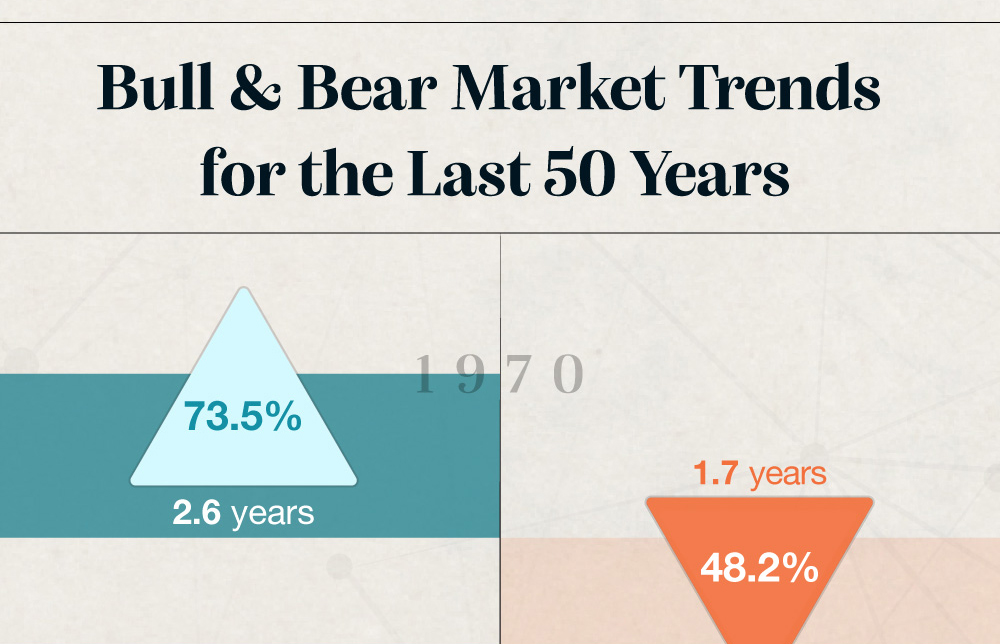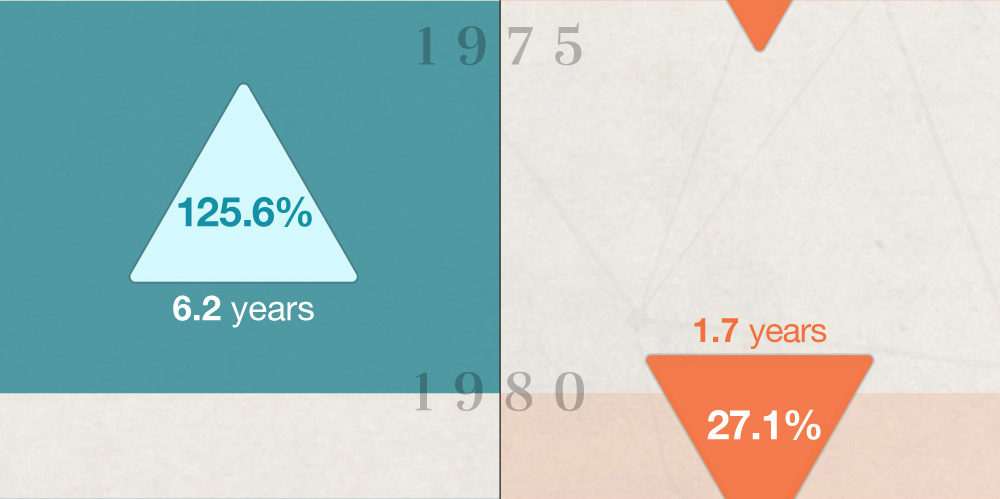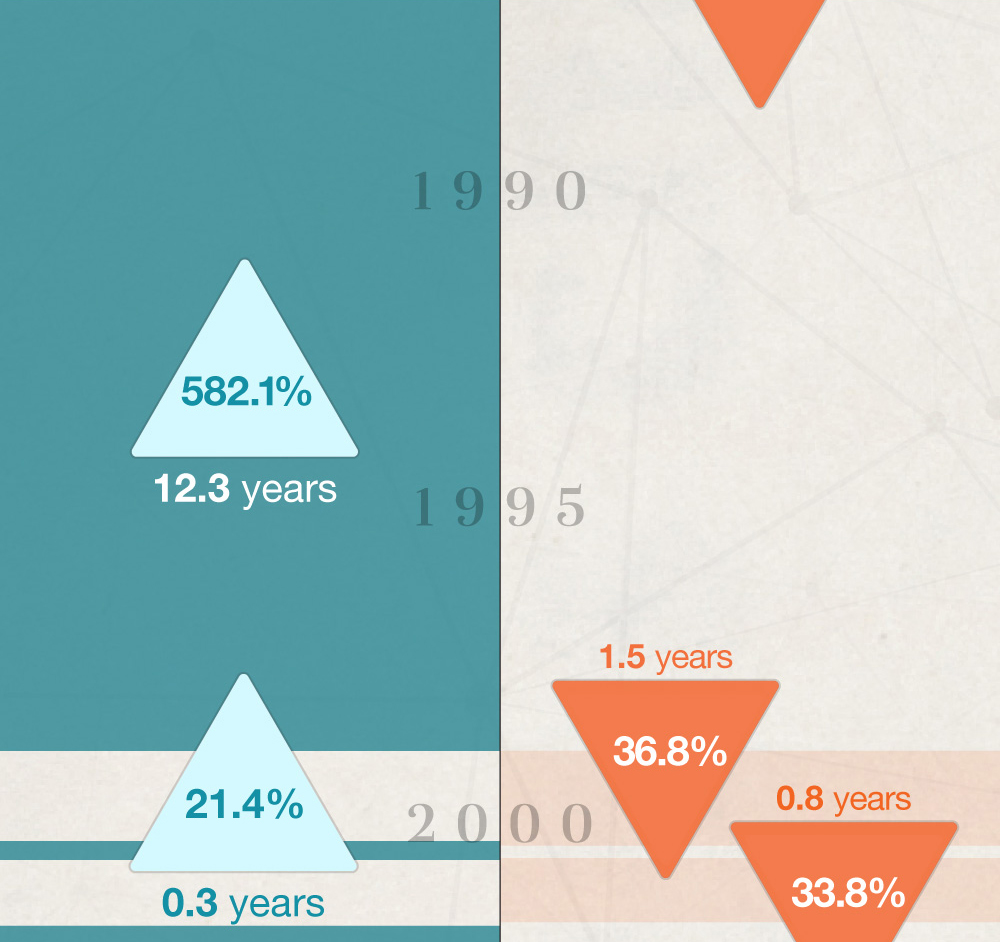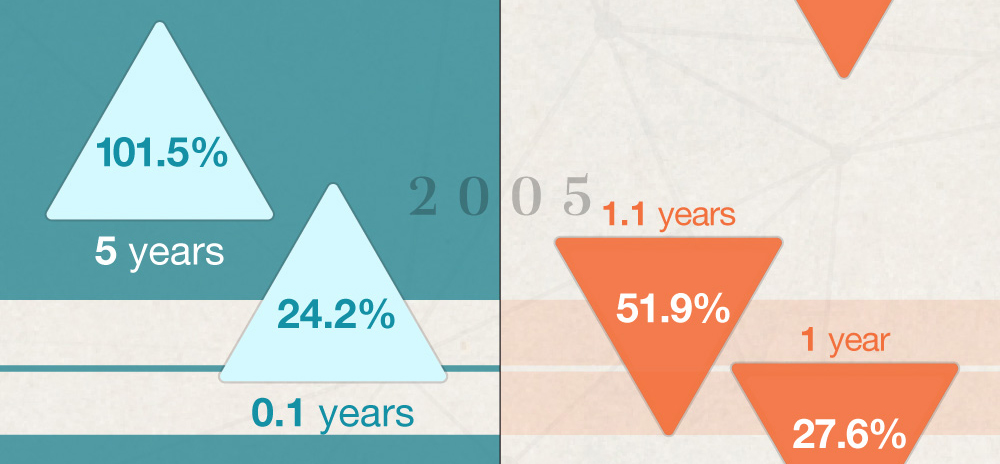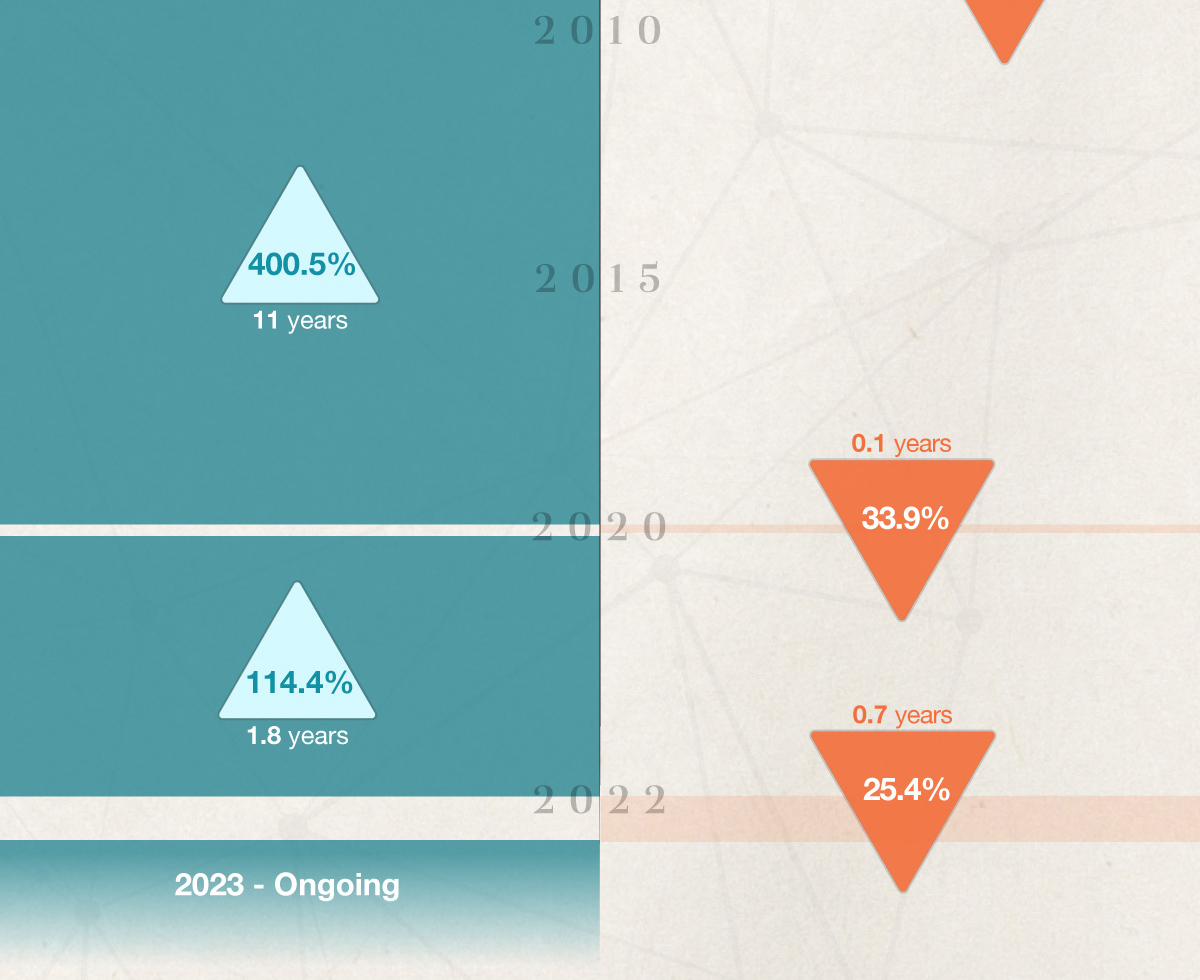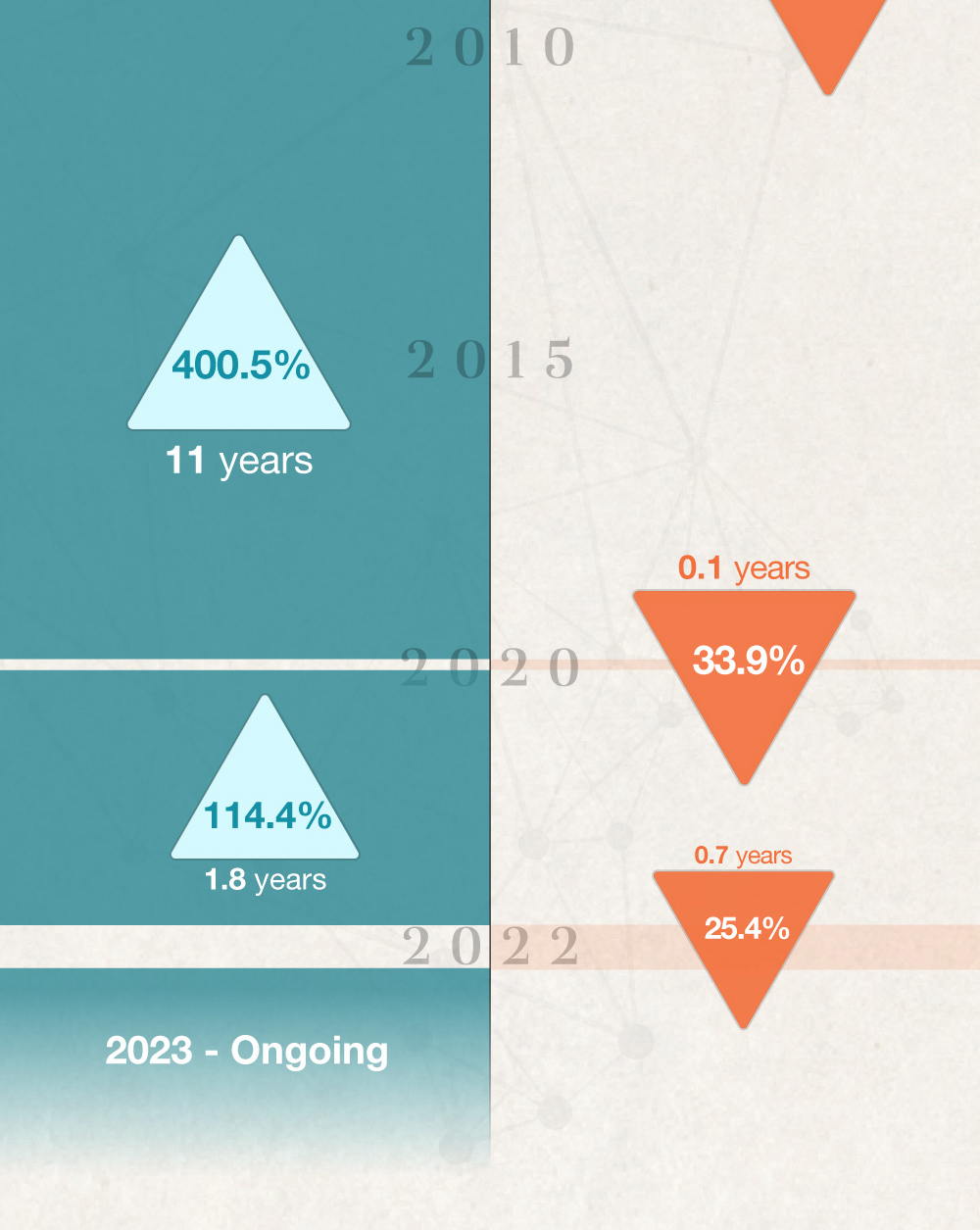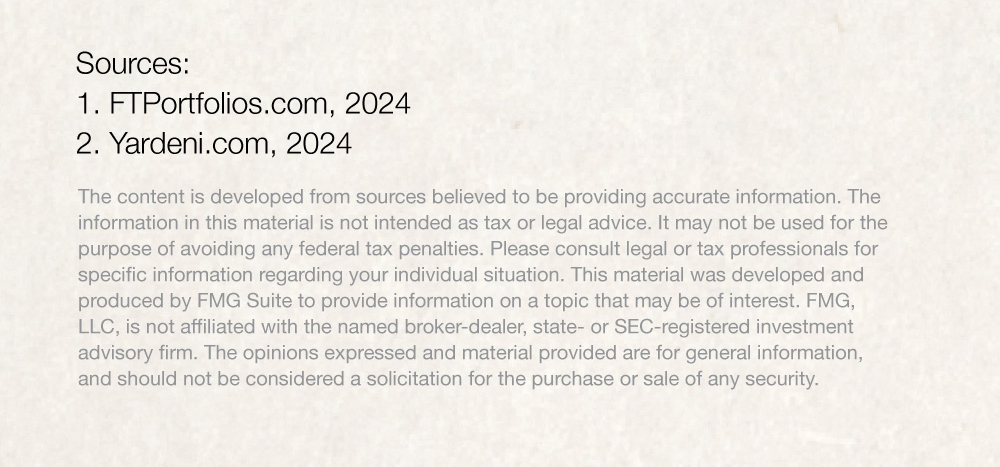 Related Content
Loss of income from disability has the potential to cause financial hardship. Disability insurance can help.
A growing number of Americans are pushing back the age at which they plan to retire. Or deciding not to retire at all.
Take these five steps to protect your financial well-being before making any other changes.