Bull & Bear Markets: A Timeline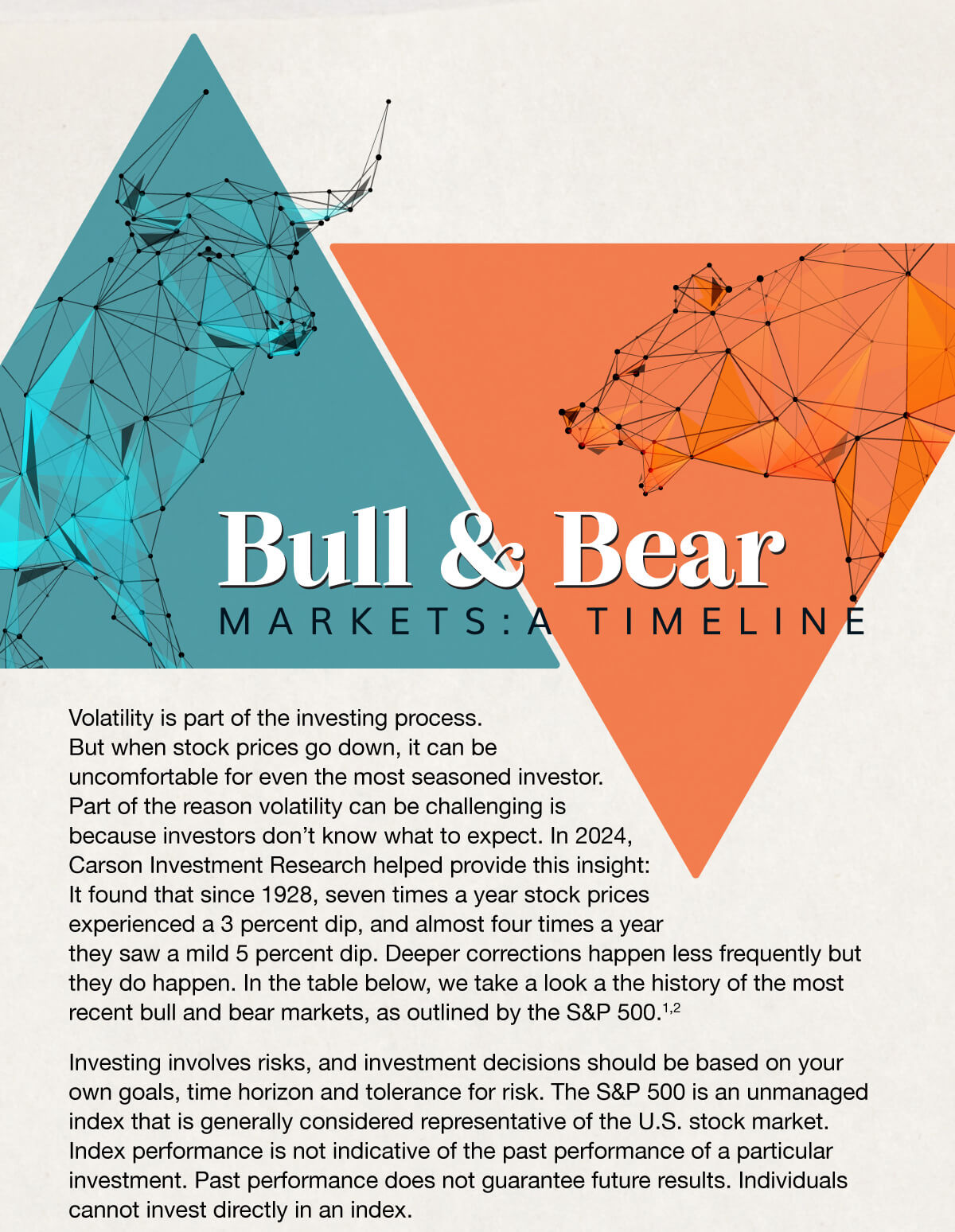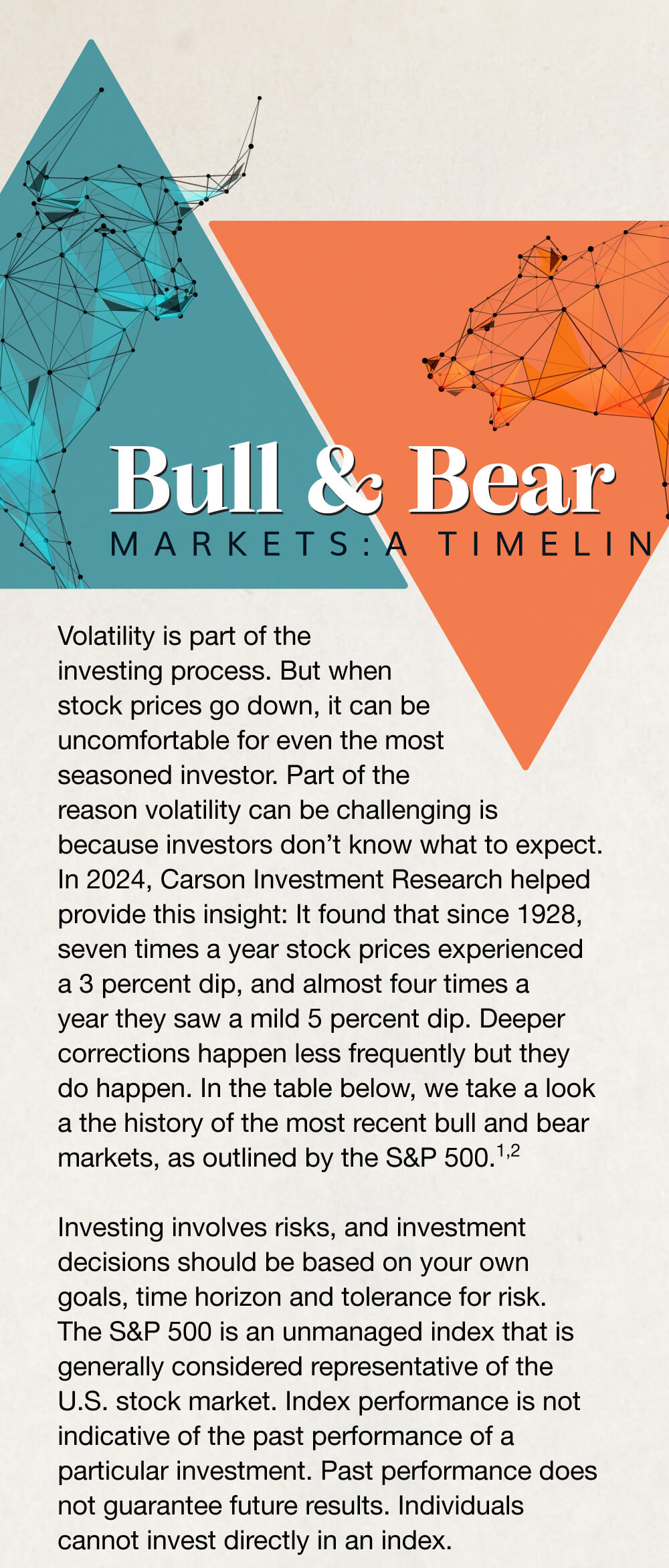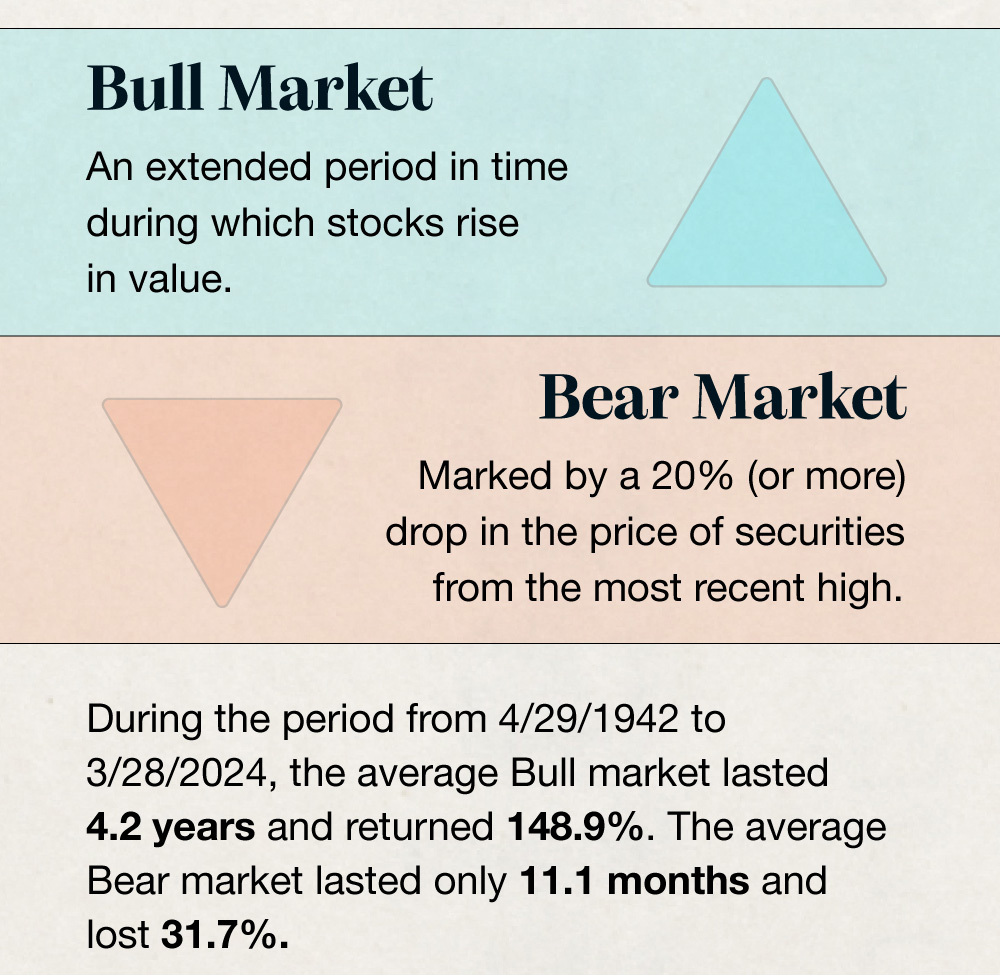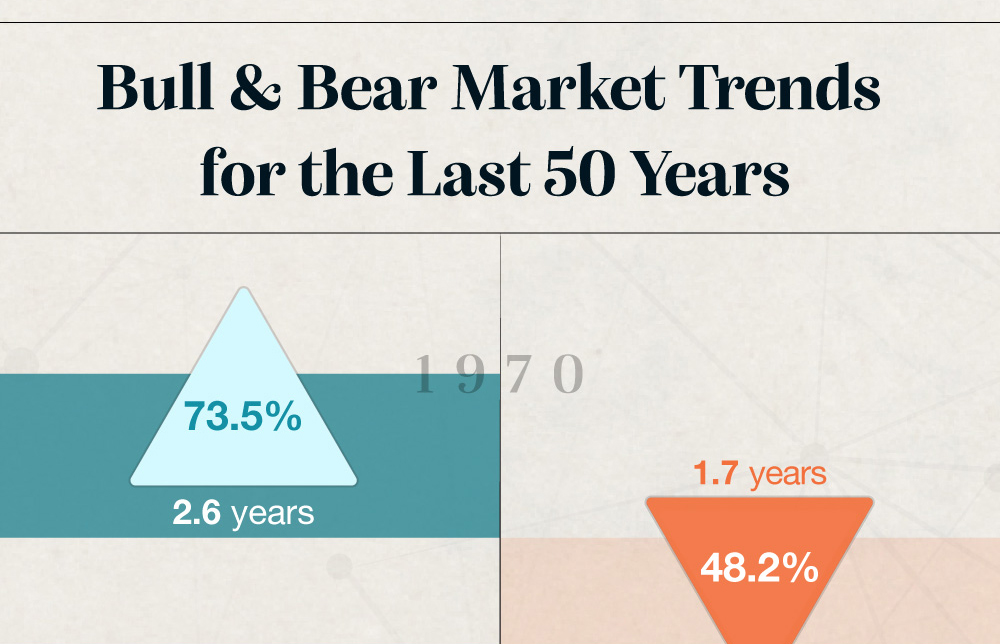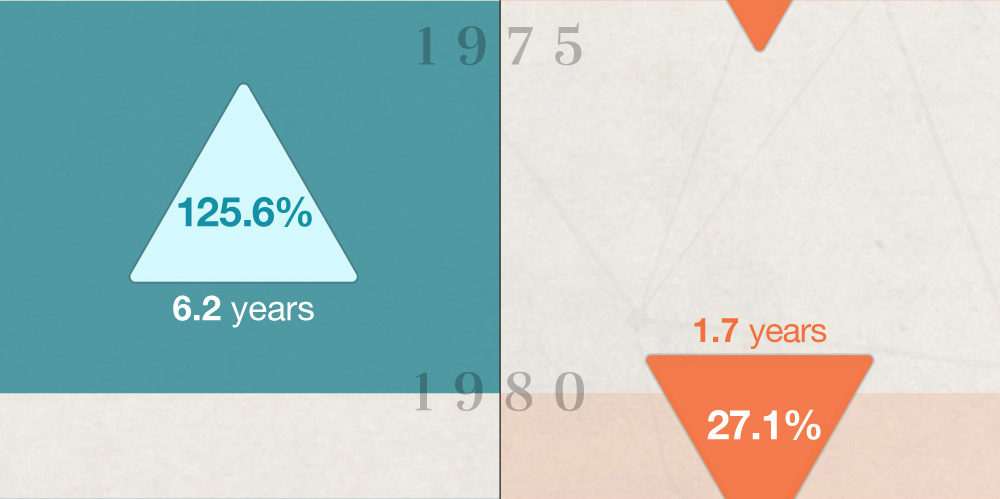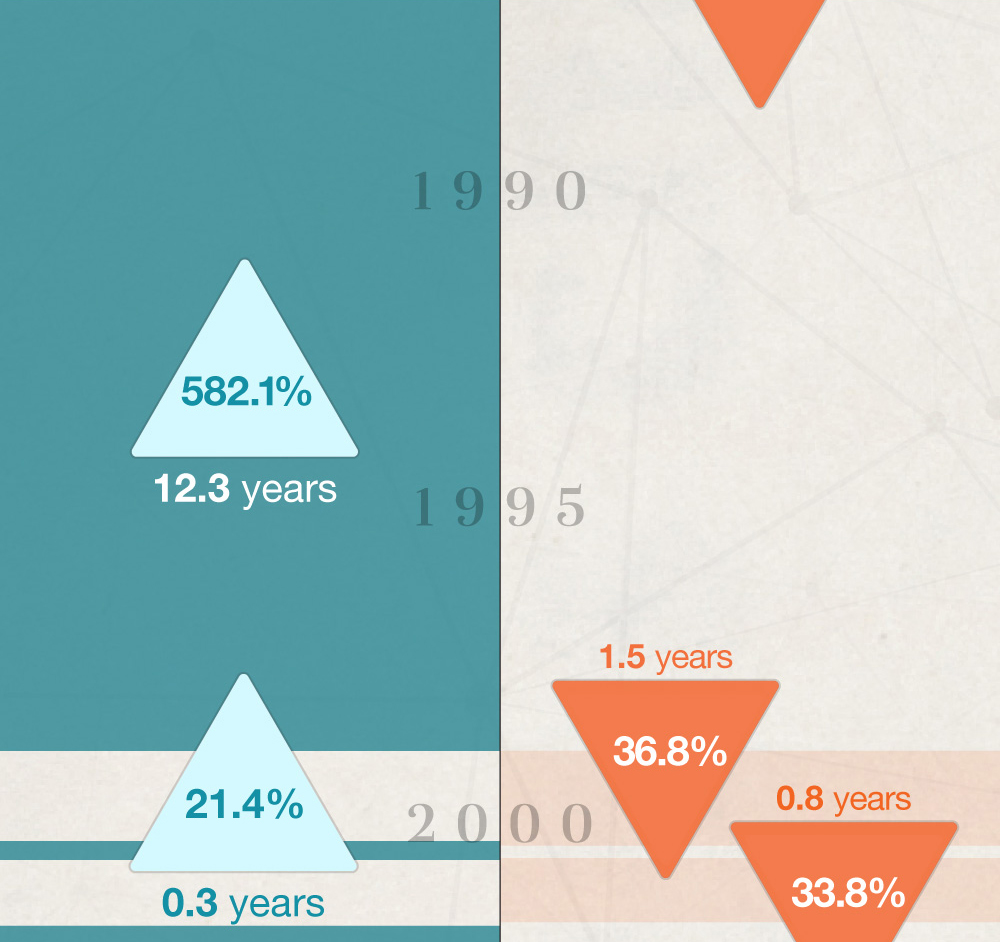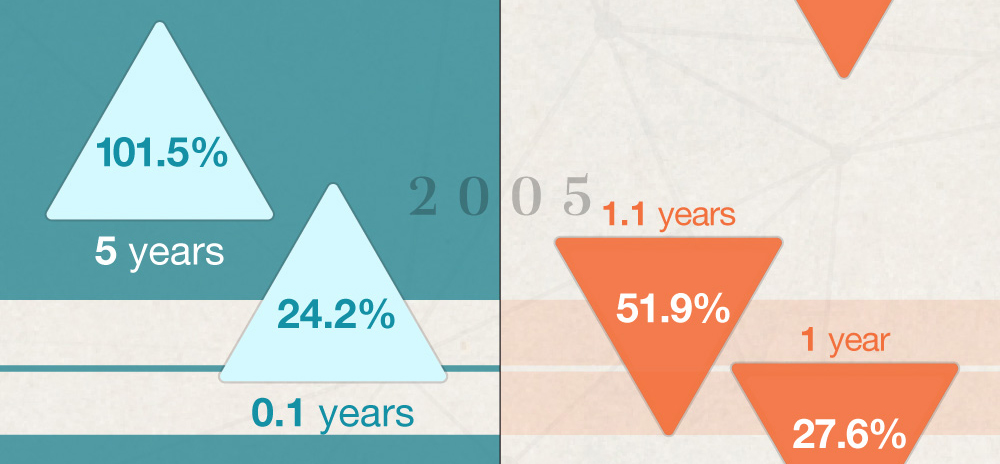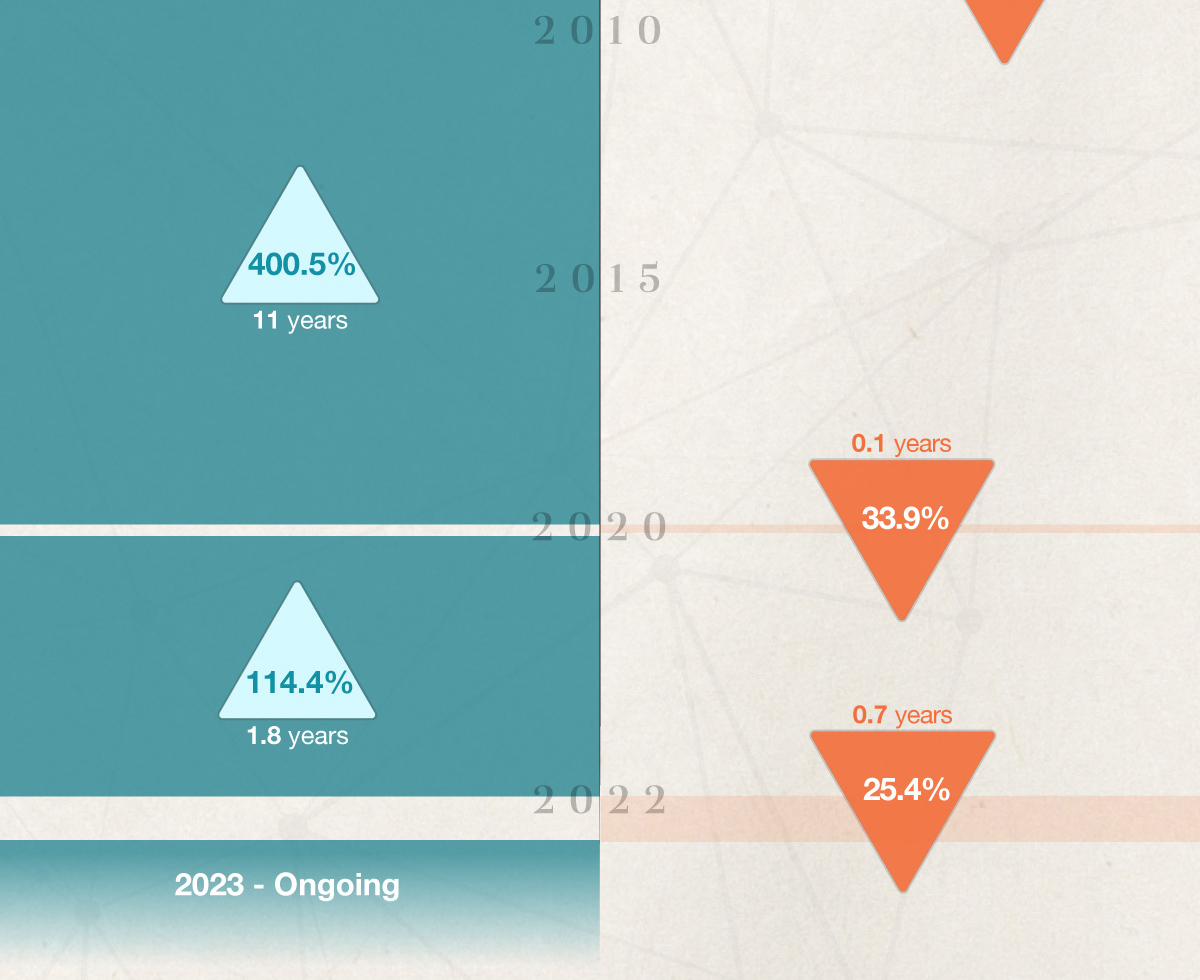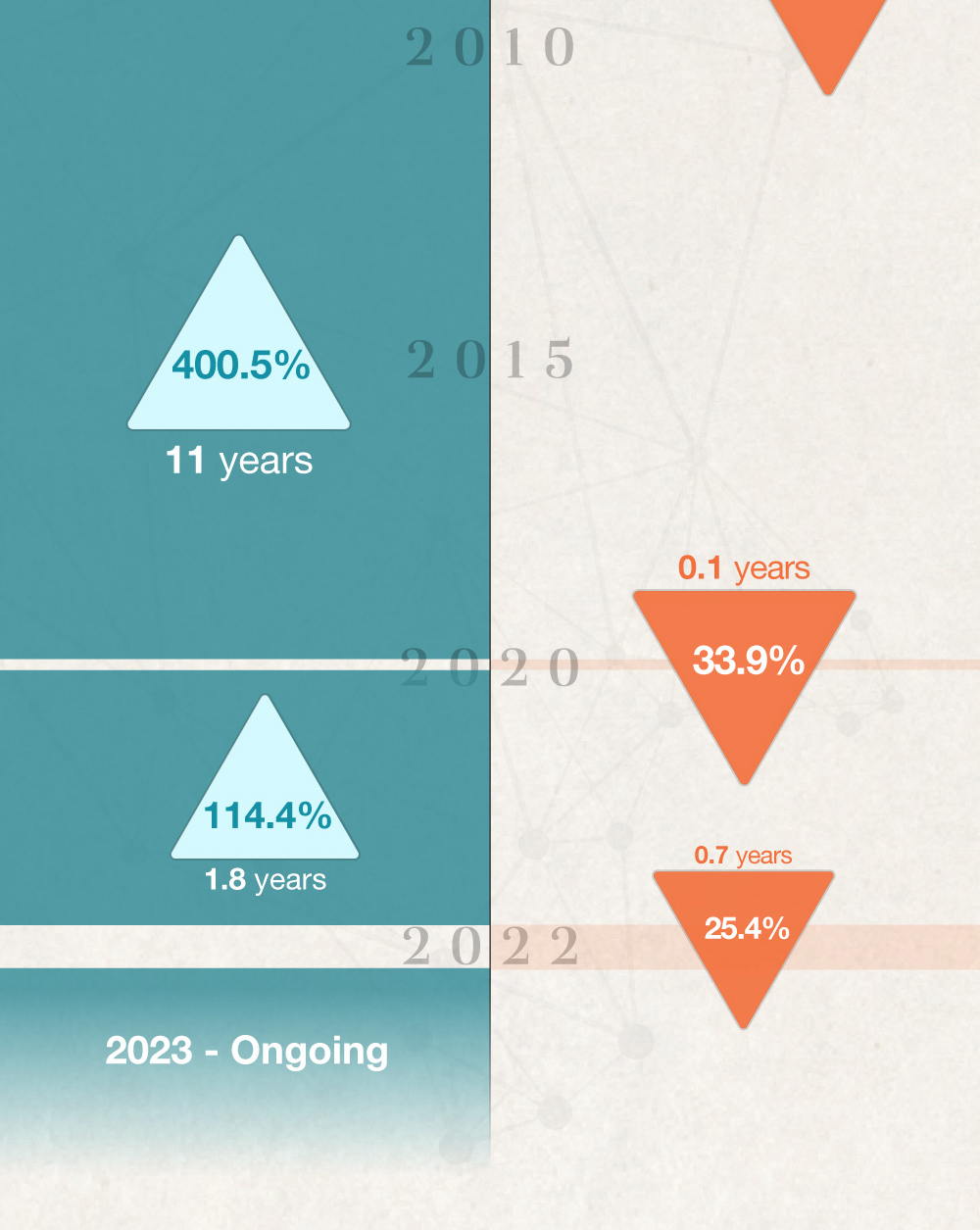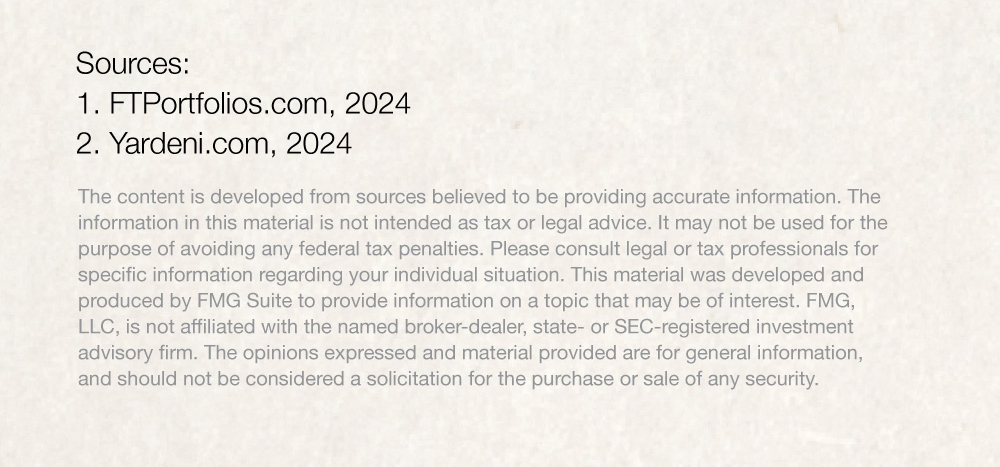 Related Content
Living trusts are popular, but their appropriateness will depend upon your individual needs and objectives.
Does it make sense to borrow from my 401(k) to pay off debt or to make a major purchase?
The chances of an IRS audit aren't that high. And being audited does not necessarily imply that the IRS suspects wrongdoing.