How to Conquer the World - 5 Financial Strategies for Savvy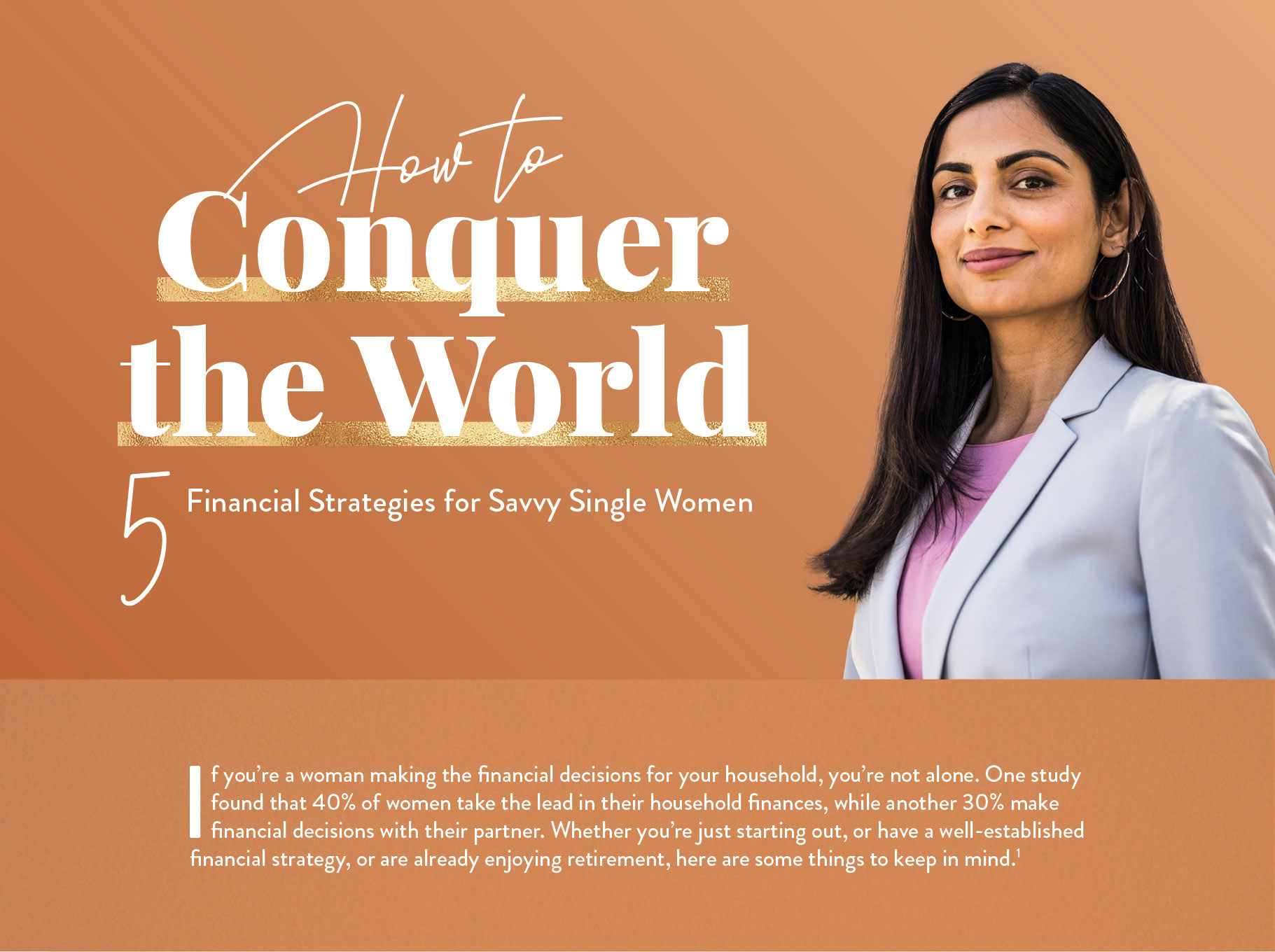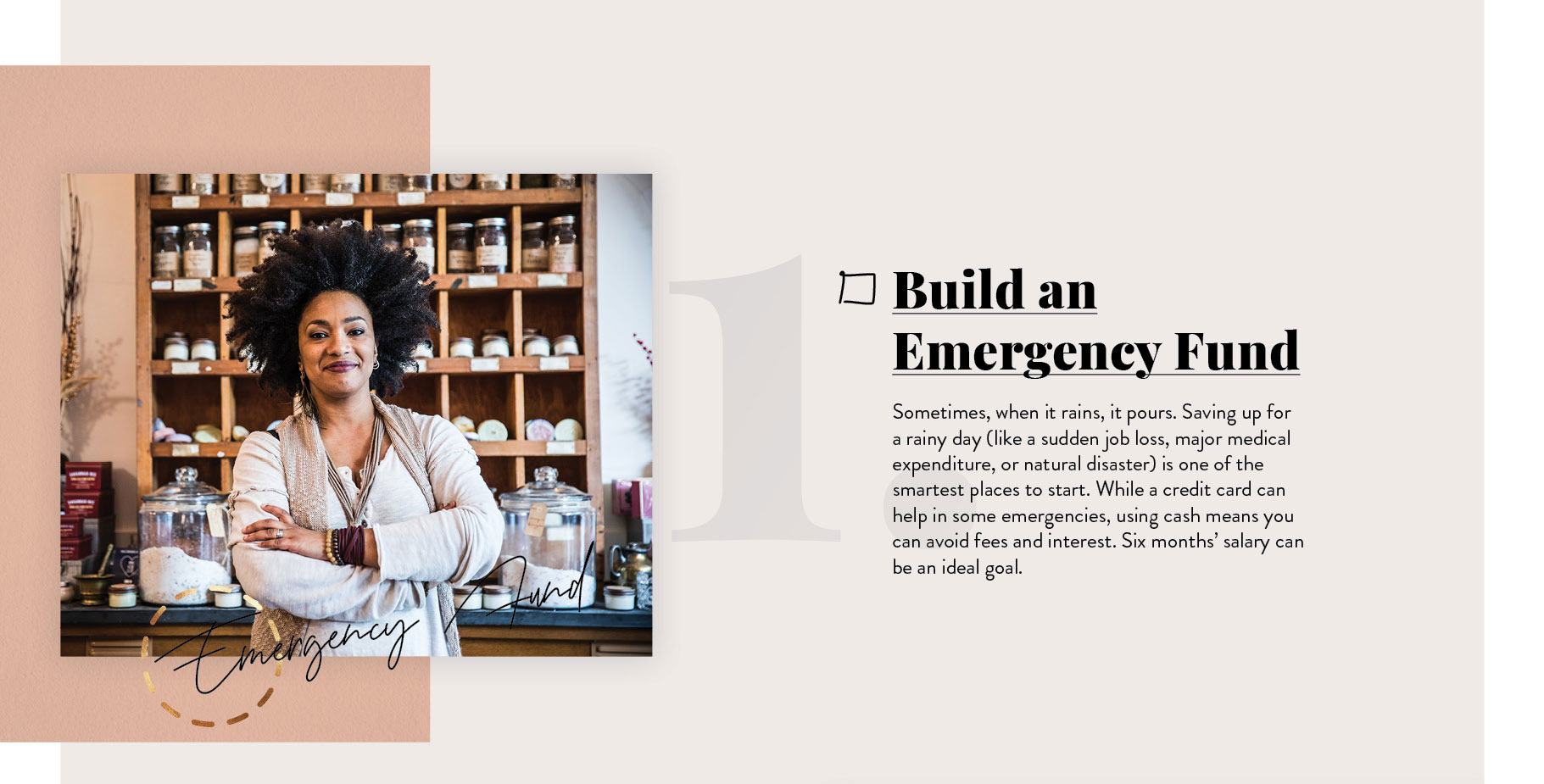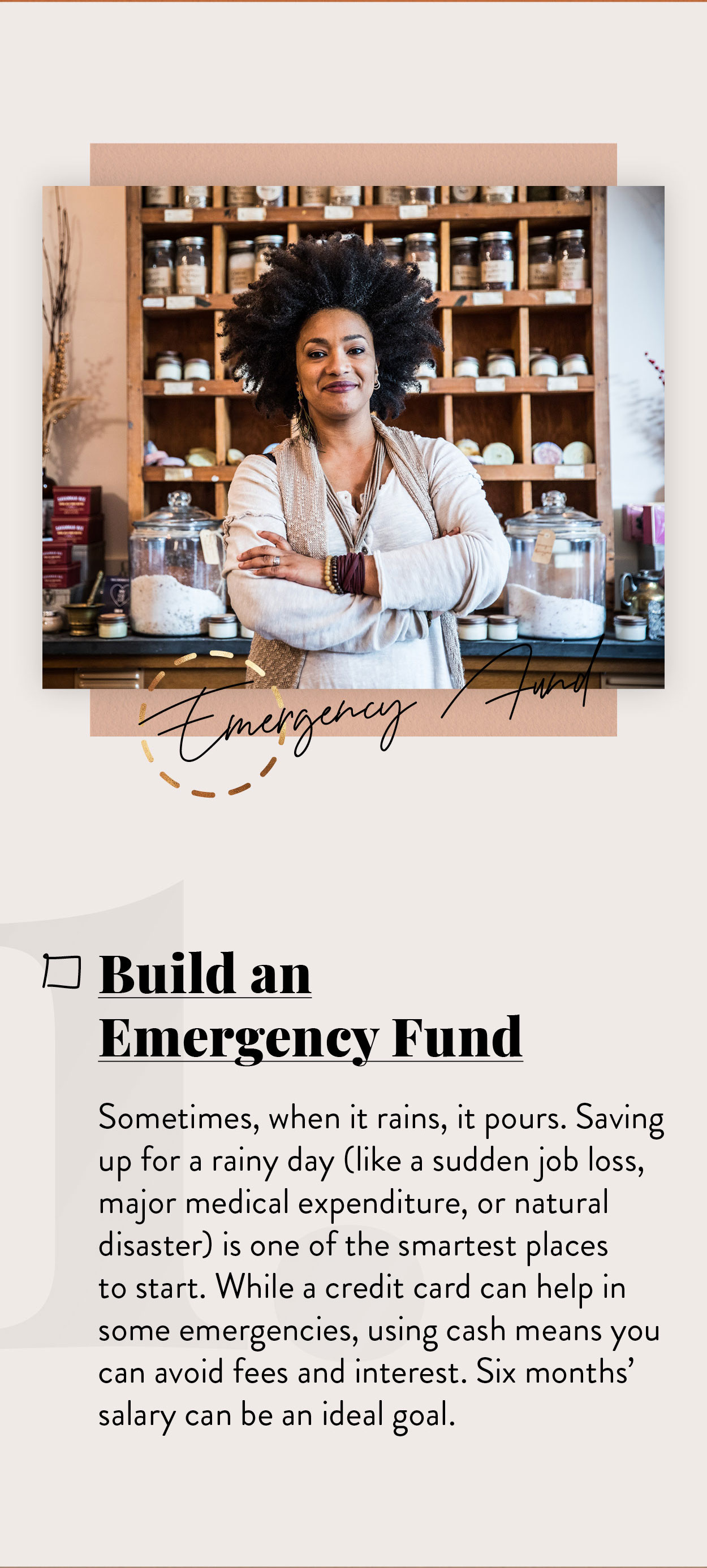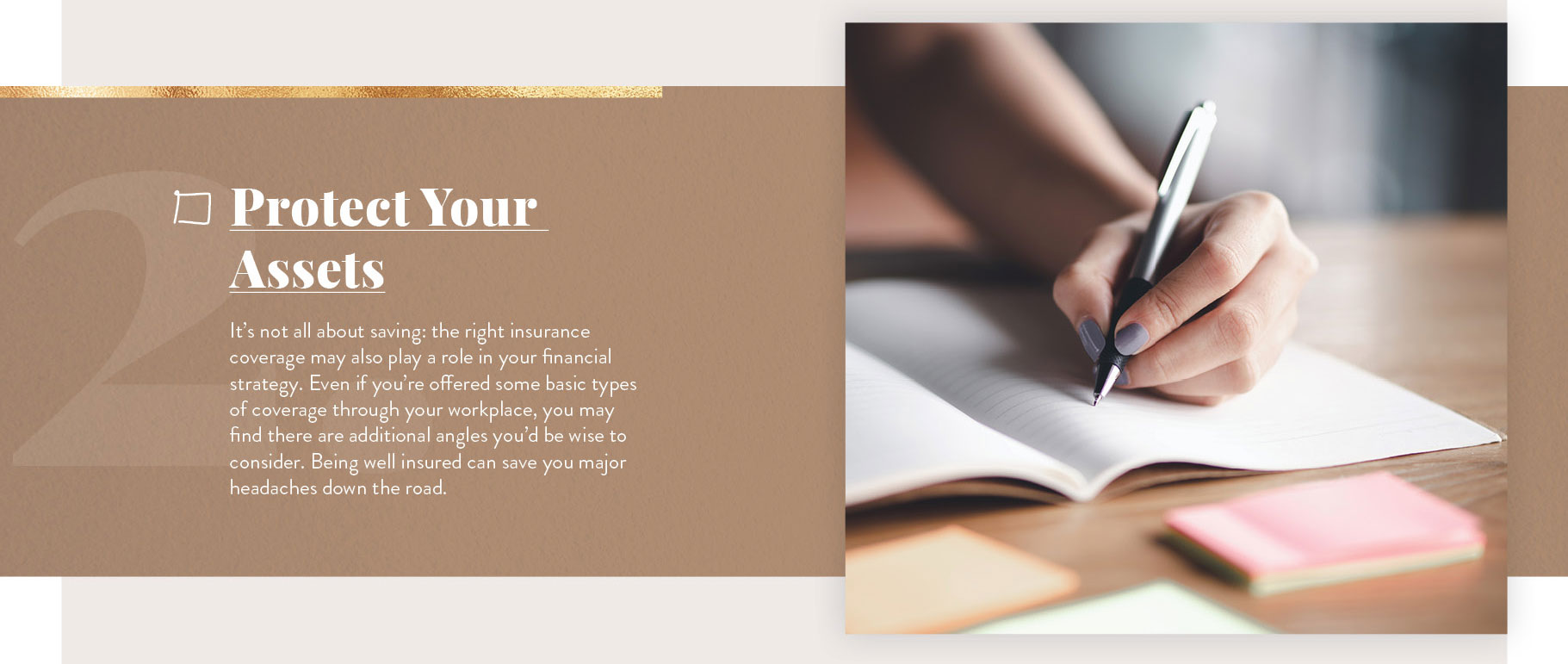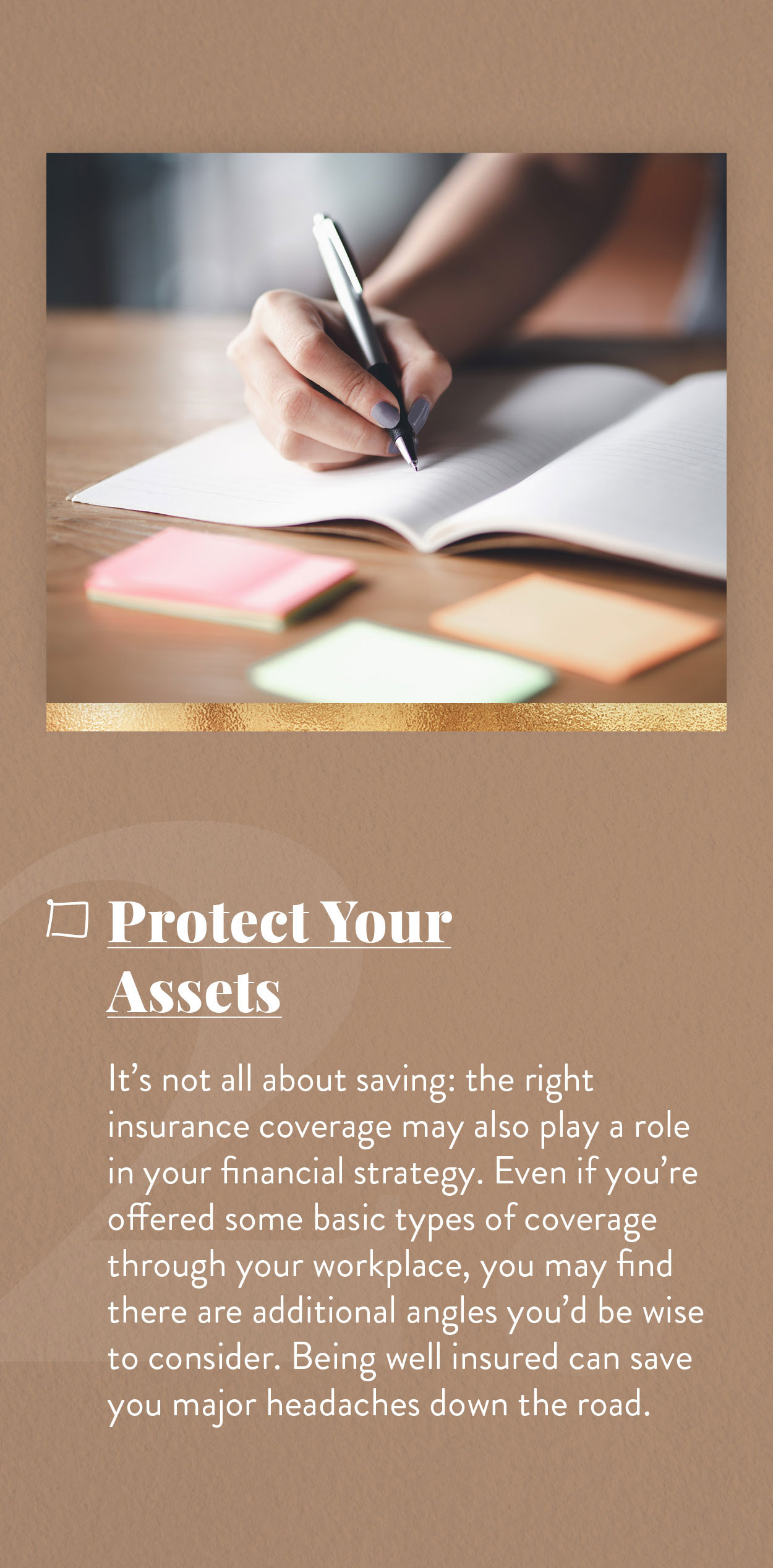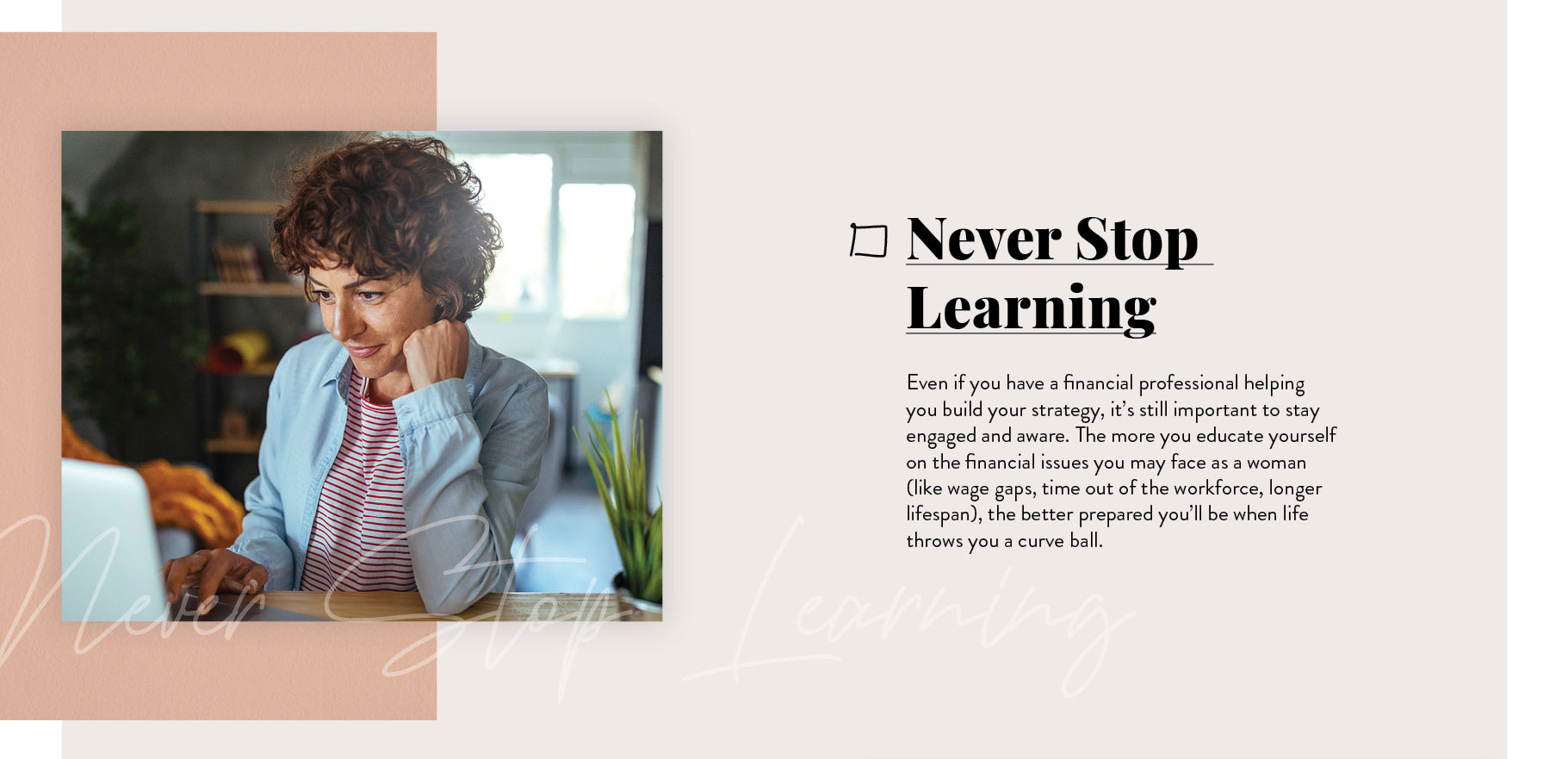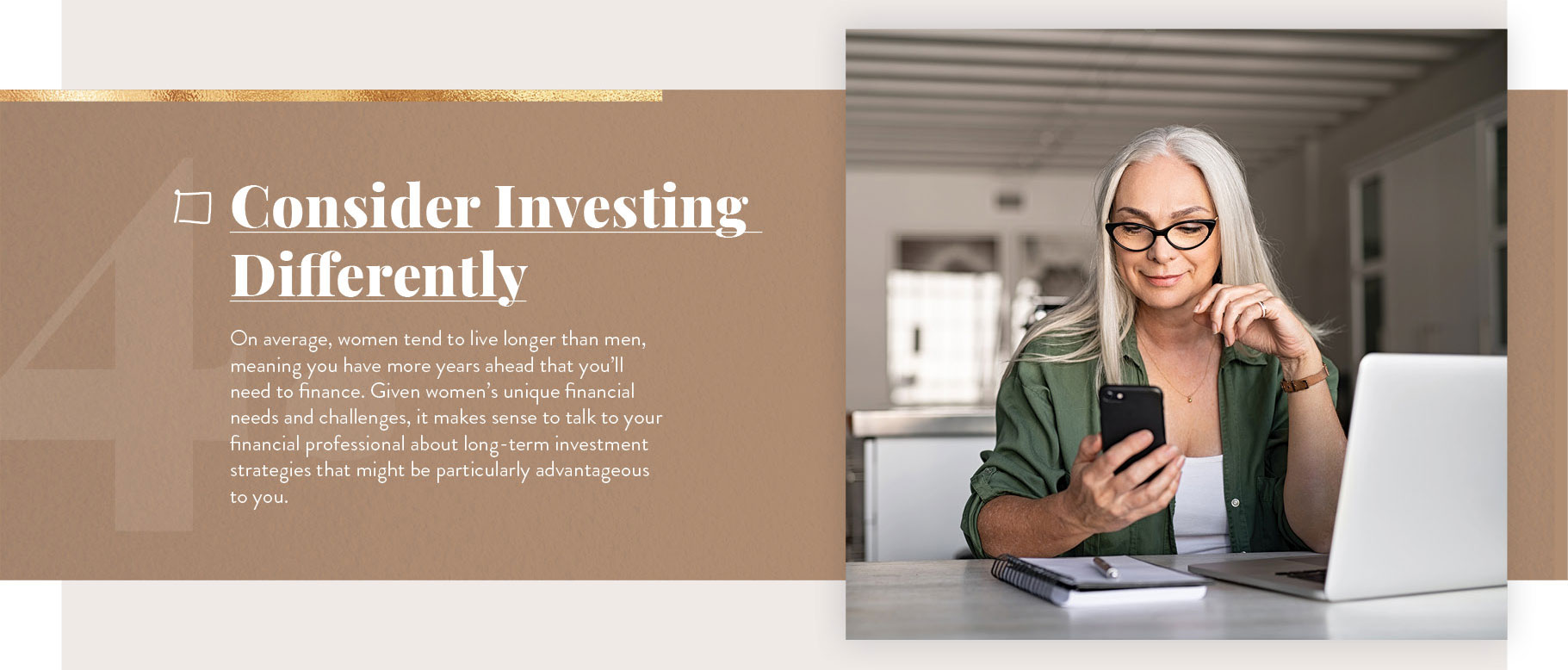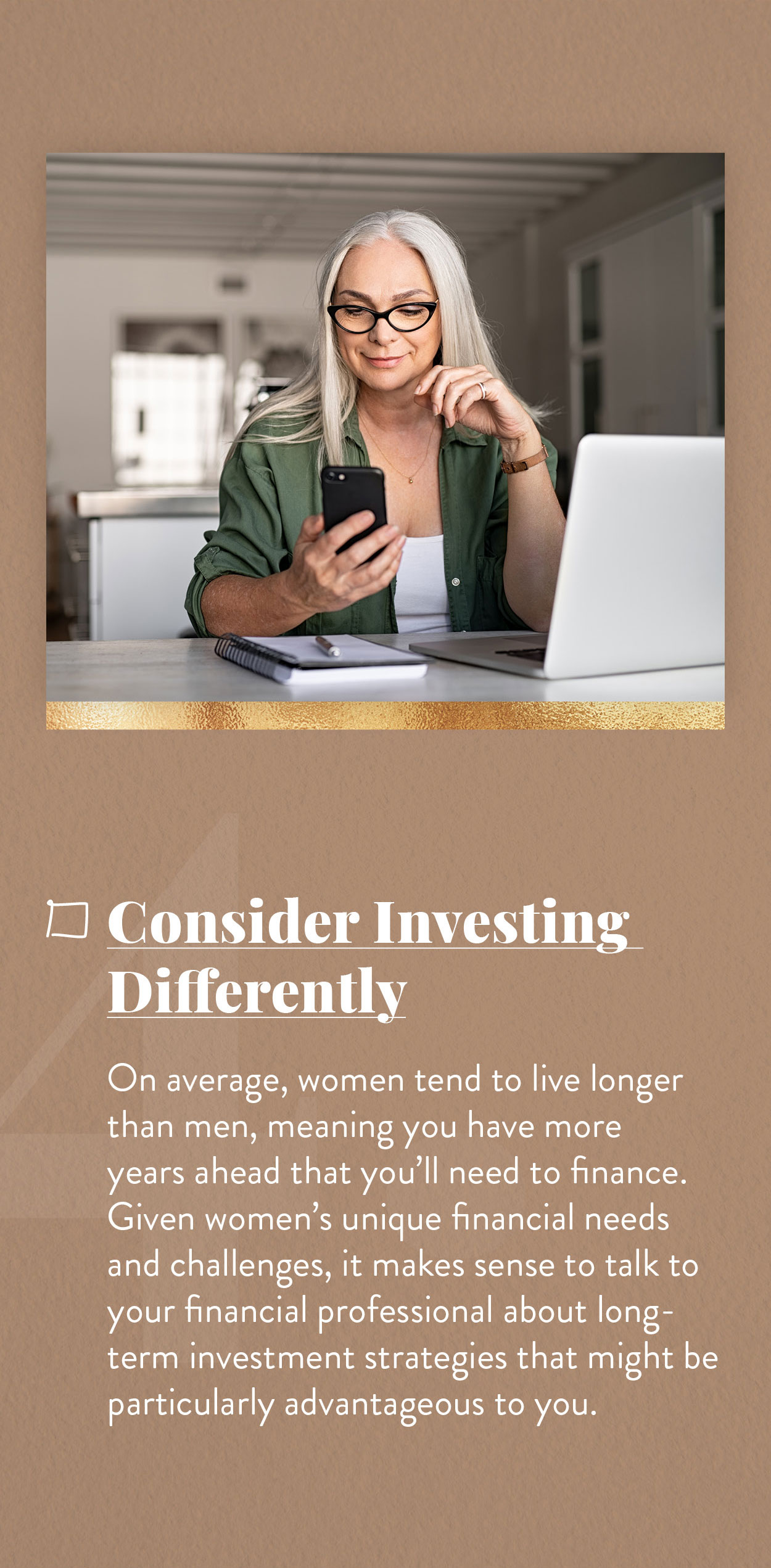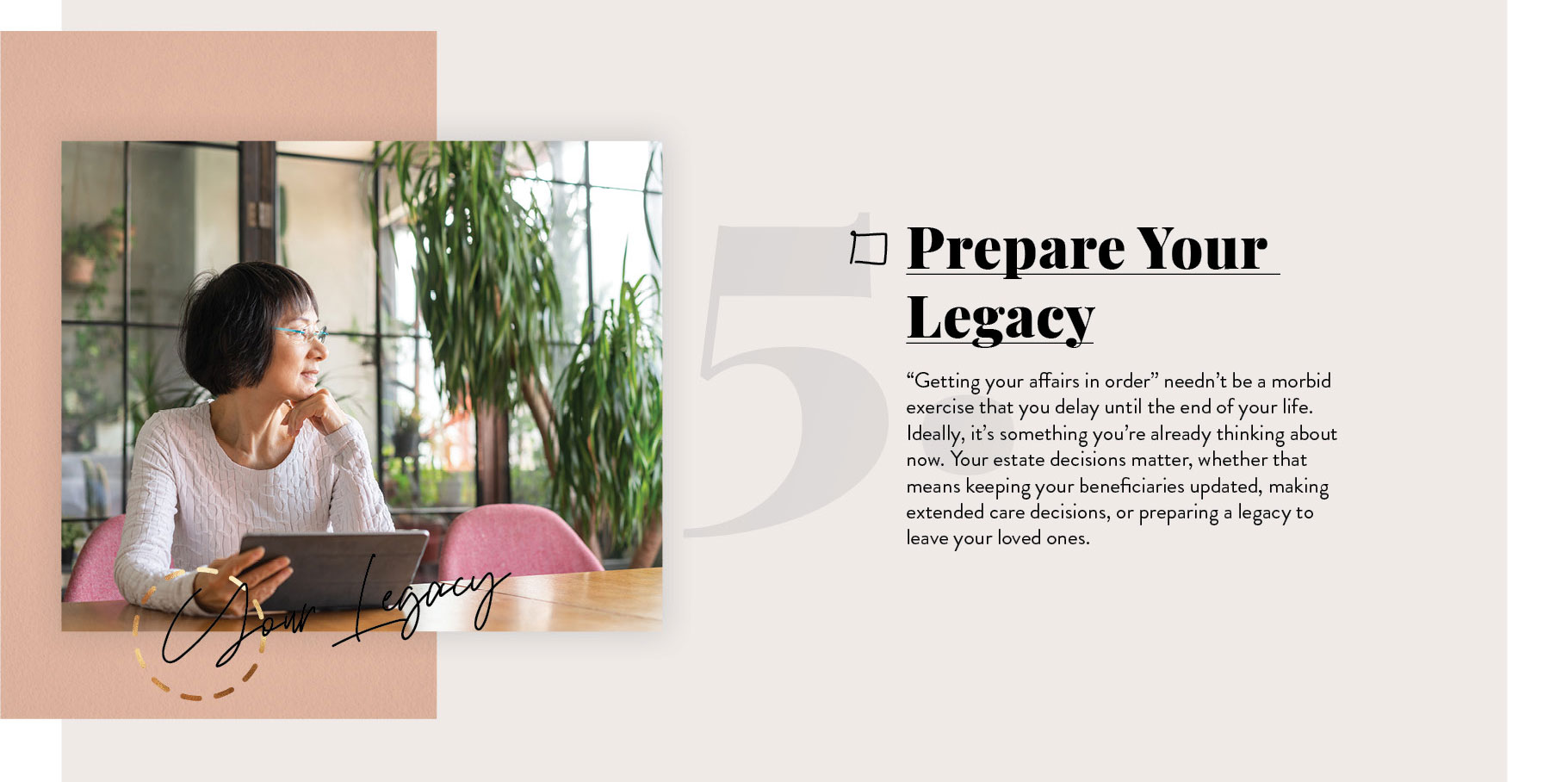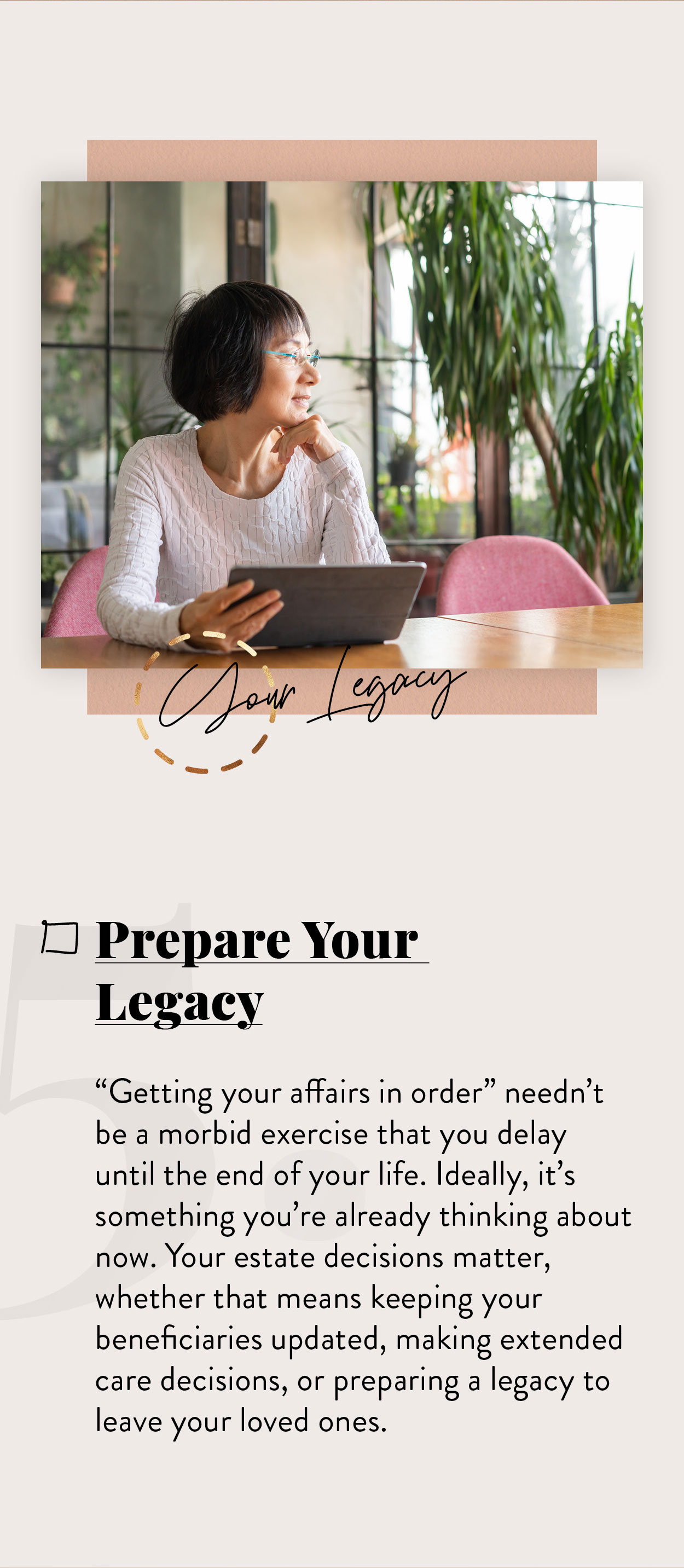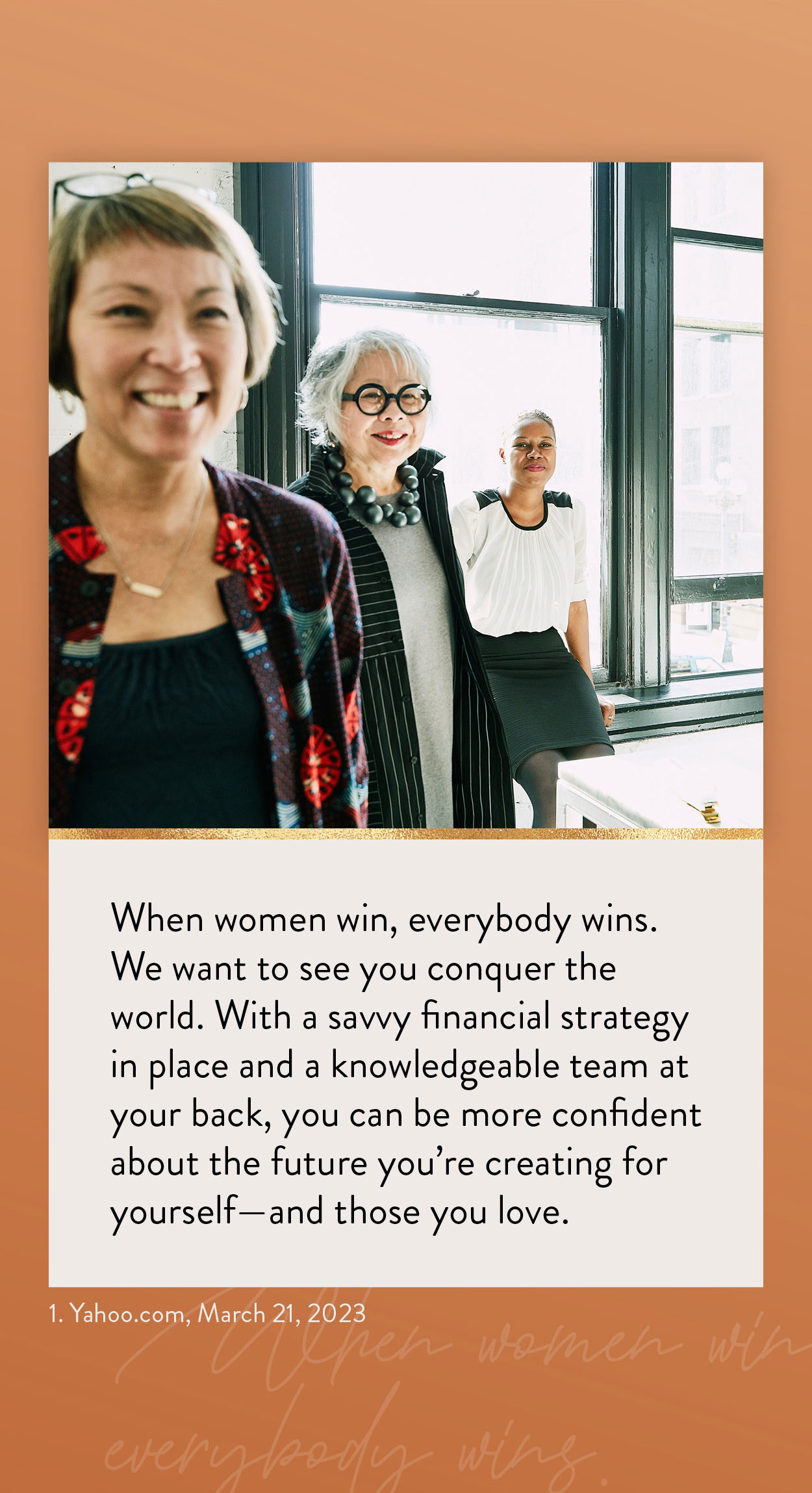 Related Content
This calculator can help determine whether it makes sense to refinance your mortgage.
Using smart management to get more of what you want and free up assets to invest.
Pundits go on and on about how "terrible" or "wonderful" annuities are, but they never talk about whether annuities are right.