The Three Keys to a Great Password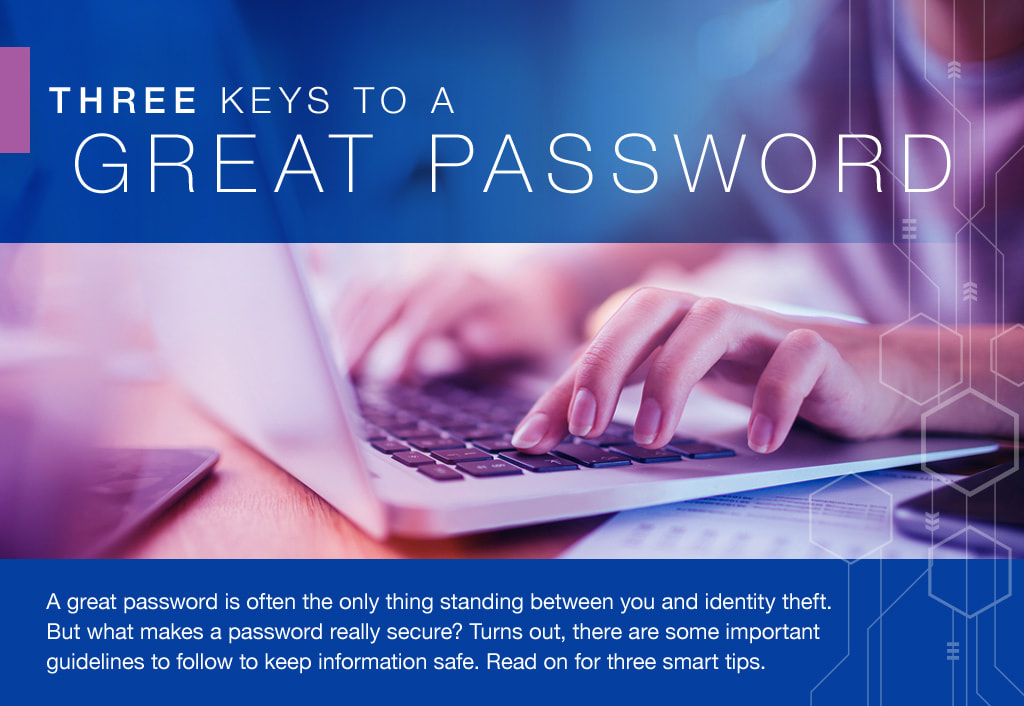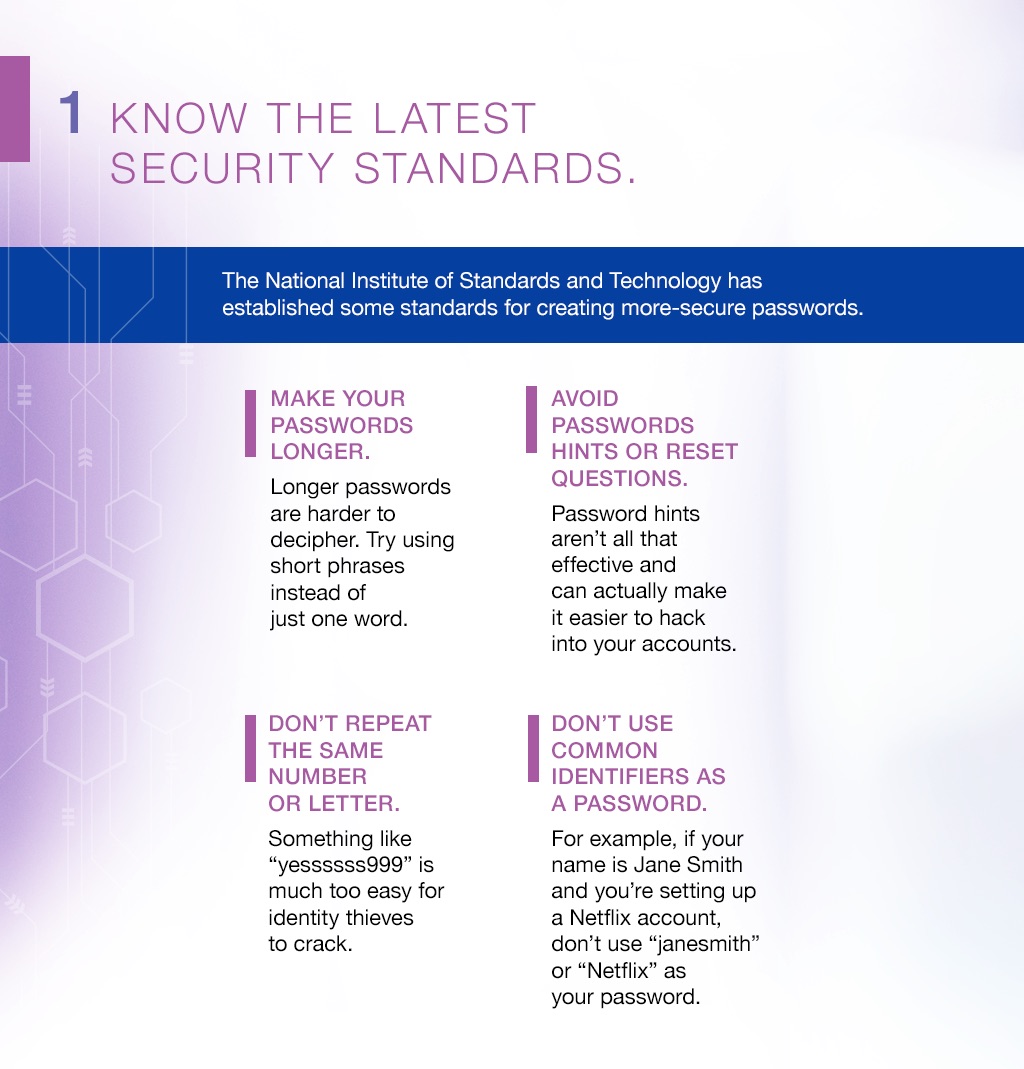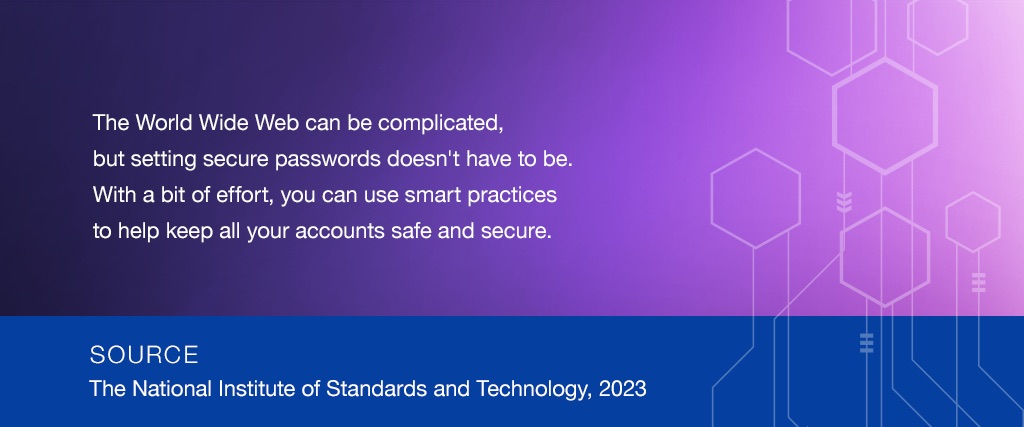 Related Content
Here's a gift idea that can help create a stronger financial future for your child or grandchild.
Pullbacks, corrections, and bear markets are all a part of the investing cycle. When the market experiences volatility, it may be a good time to review these common terms.
Some people may want a more advanced gifting strategy that can maximize their gift and generate potential tax benefits.