A Meal for All Generations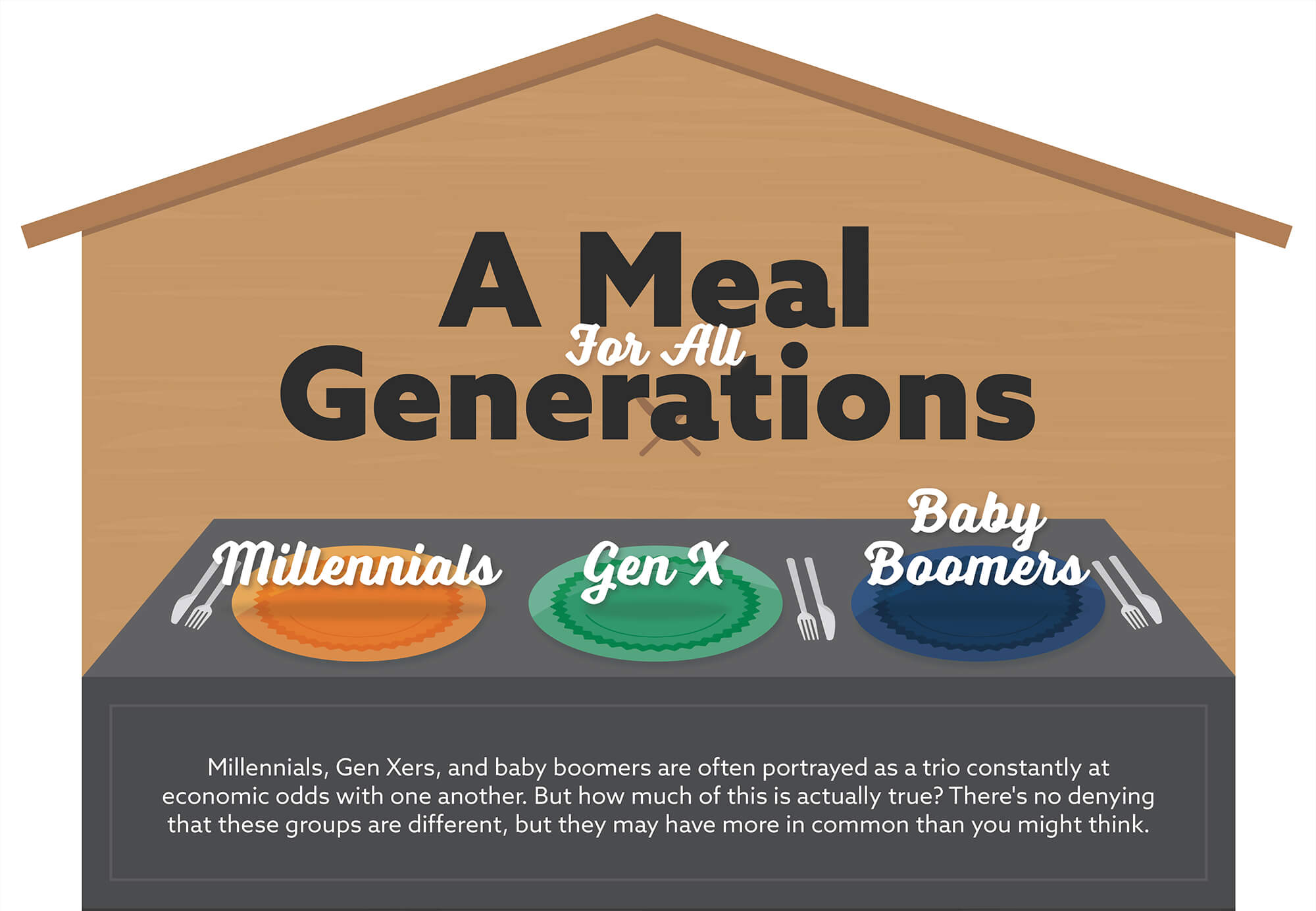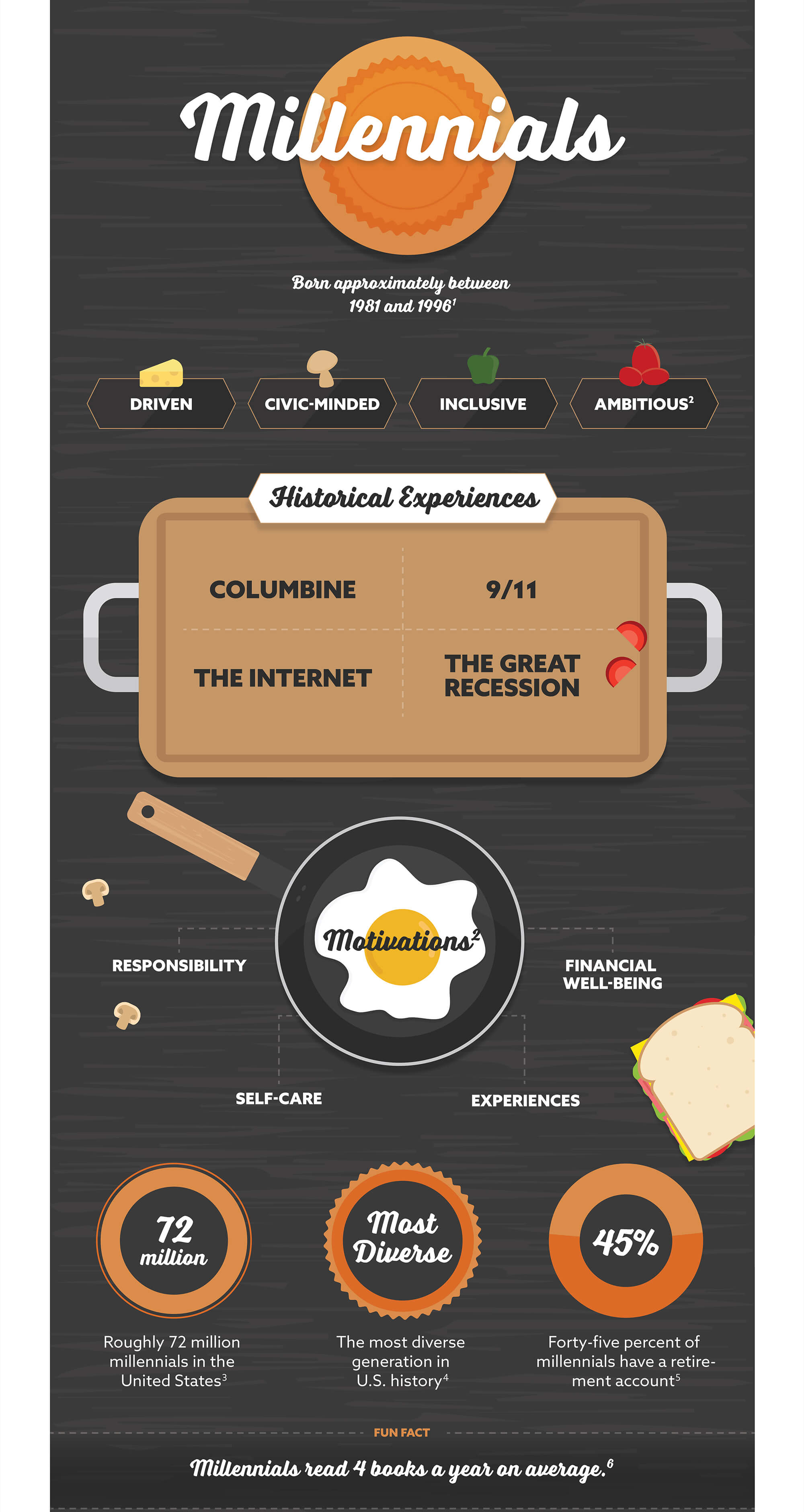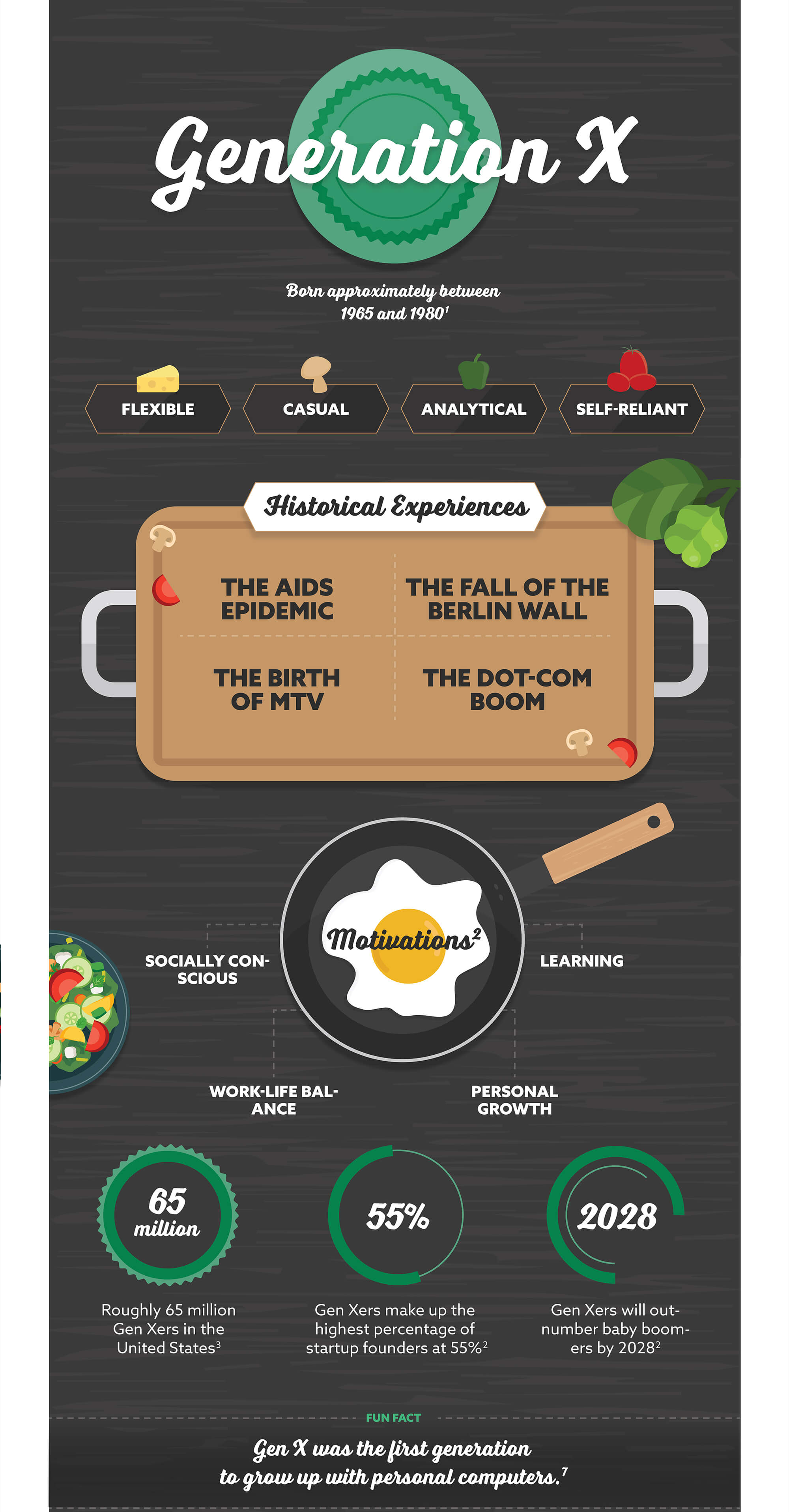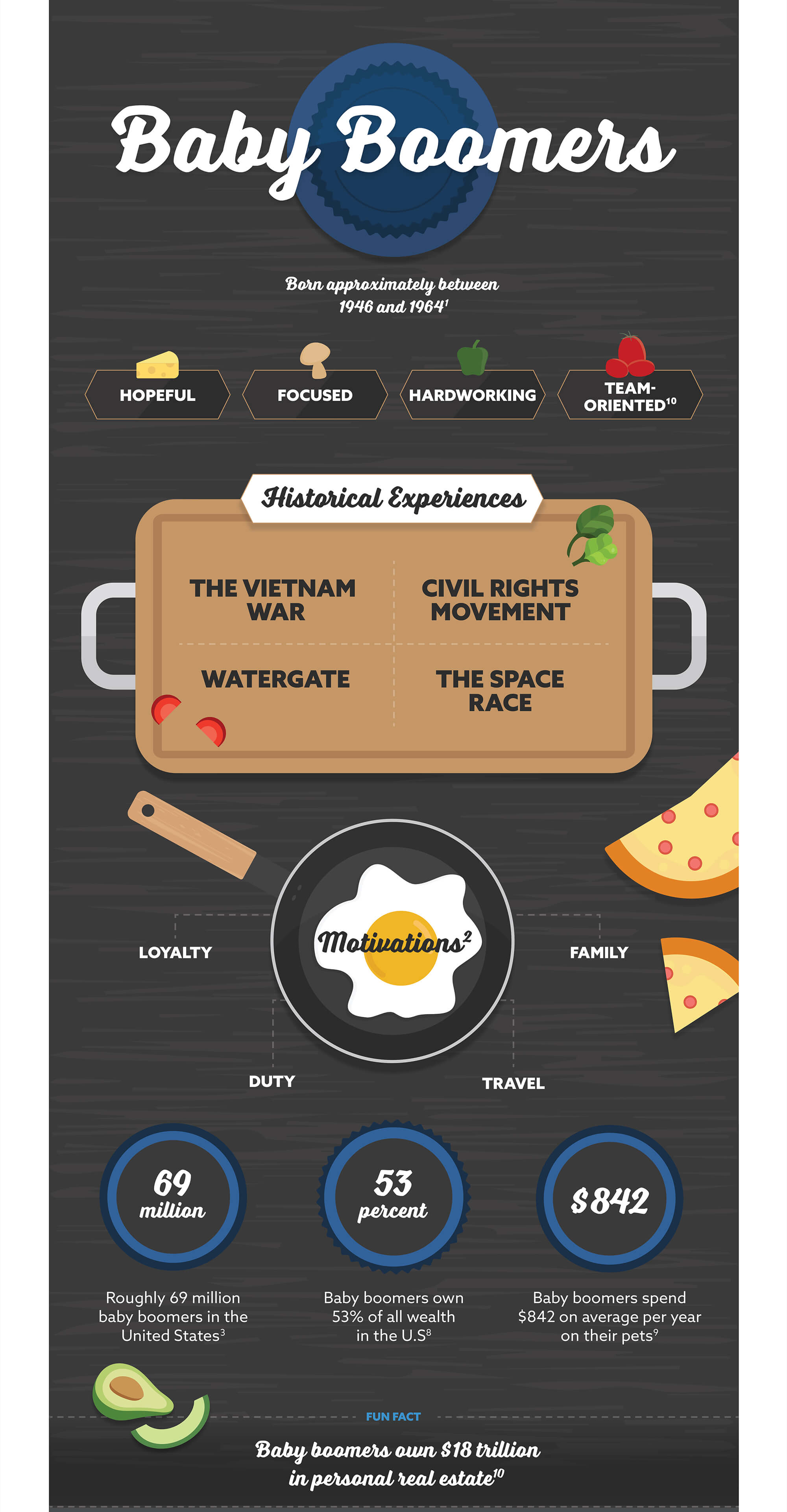 Related Content
You may have heard the phrase "tax-loss harvesting." A financial professional may be able to provide some guidance.
Check out this handy reference of updated ranges from the IRS in case your designated bracket has changed.
Have you heard of the Great Wealth Transfer? If you're a millennial, it will likely be of particular interest to you, as it may involve an inheritance coming your way. But do you know how you would handle a large influx of money? How millennials manage their wealth in the coming years will play a large role In achieving financial confidence.