Buying a Vacation Home? 5 Questions to Consider First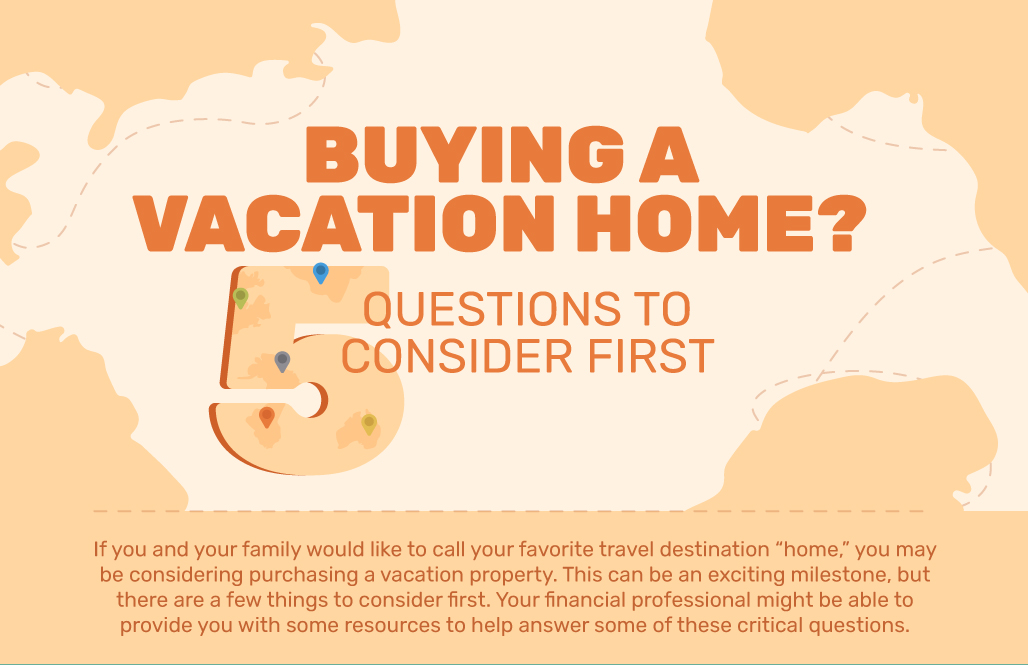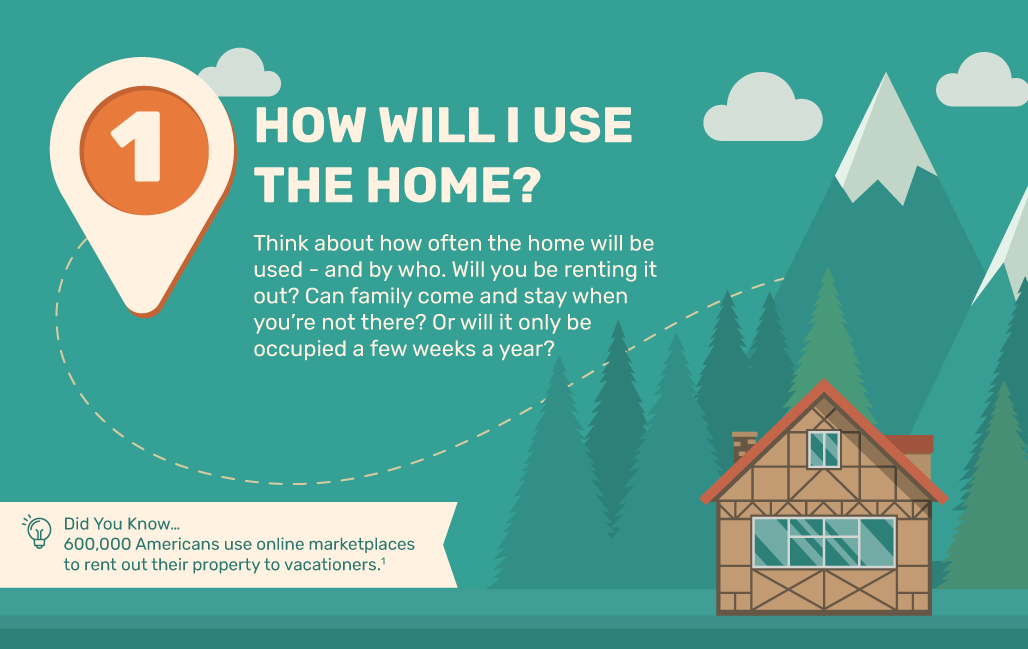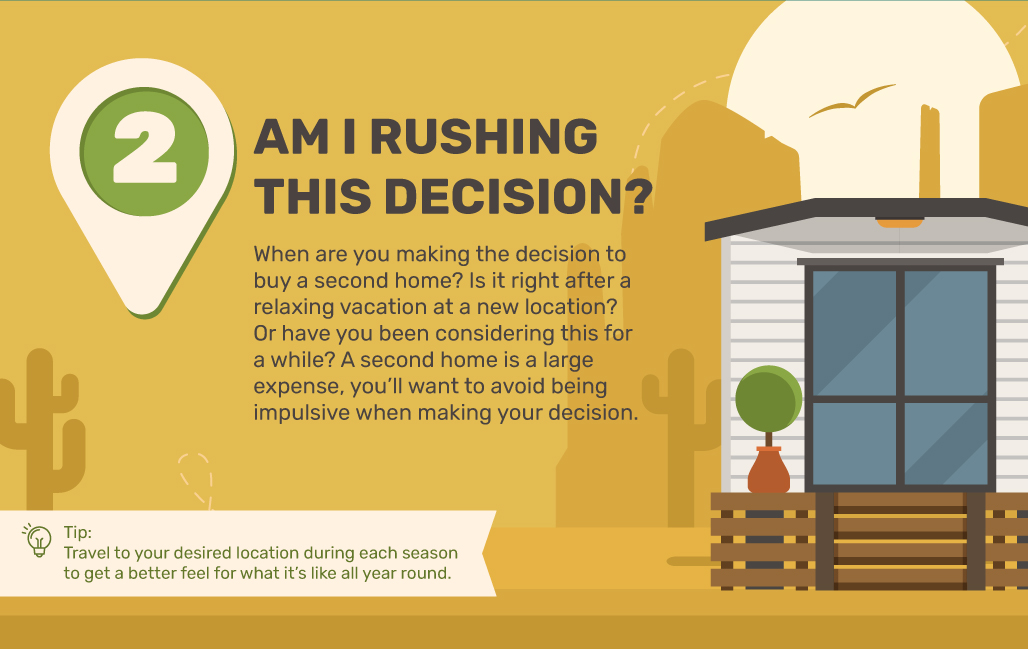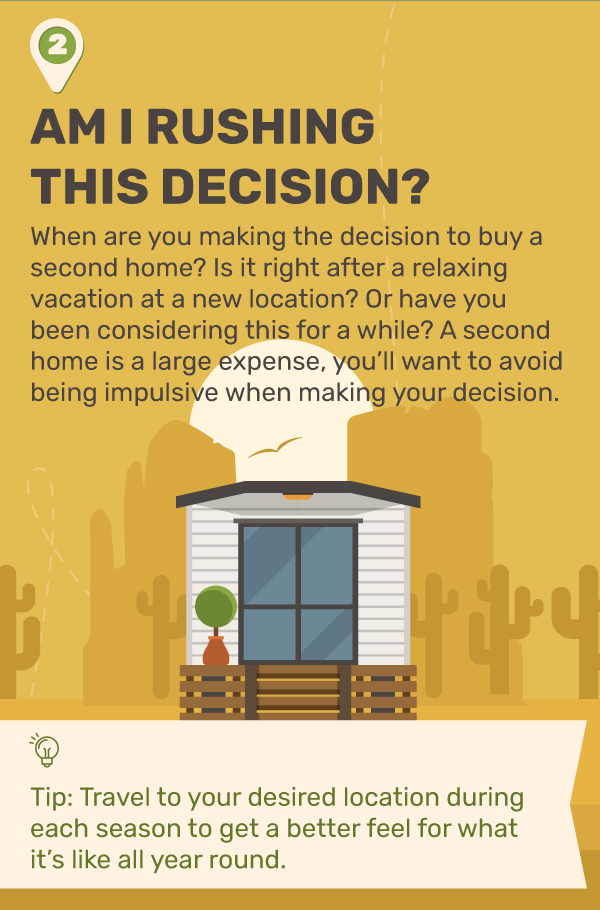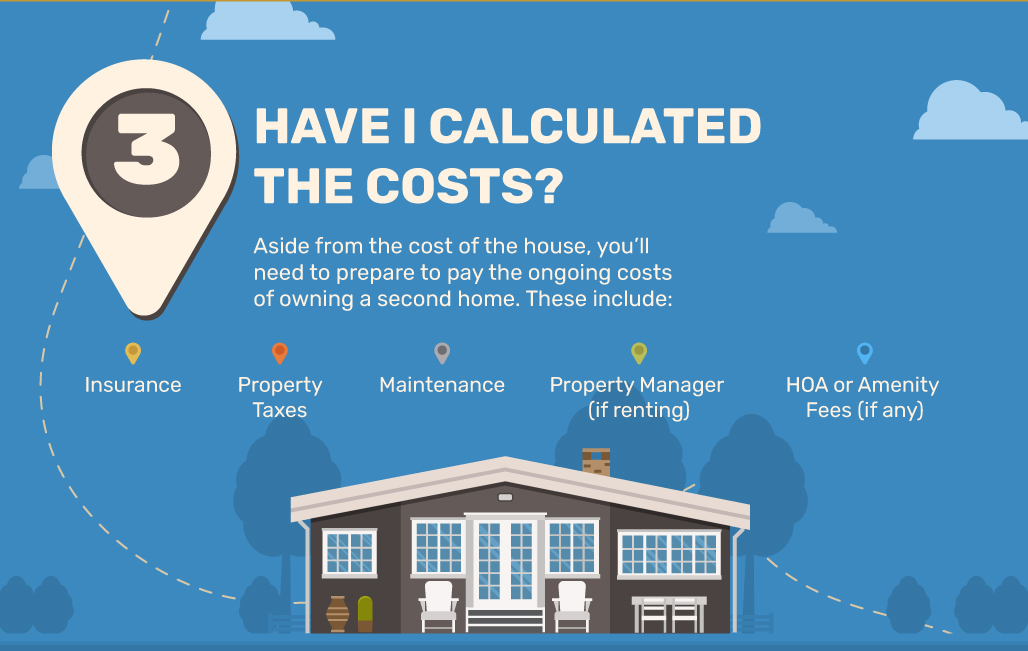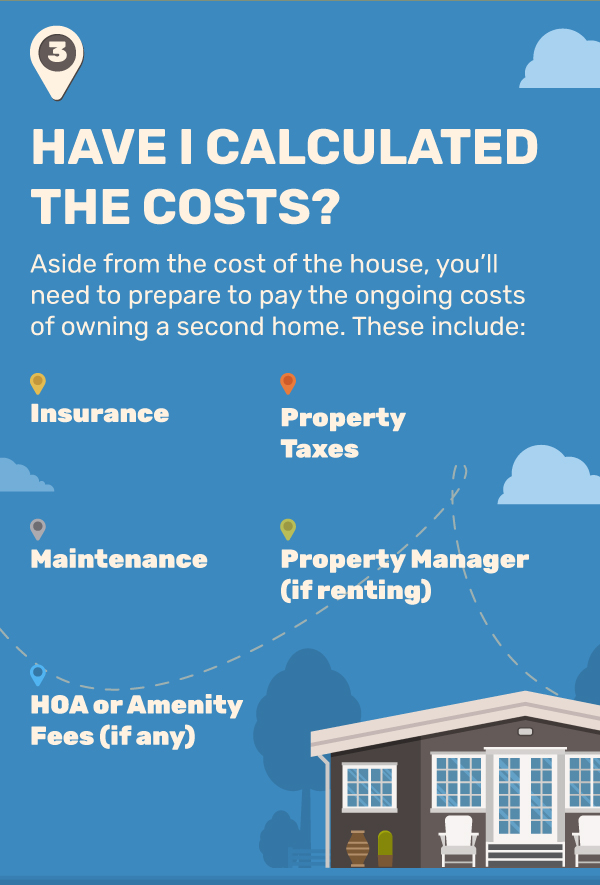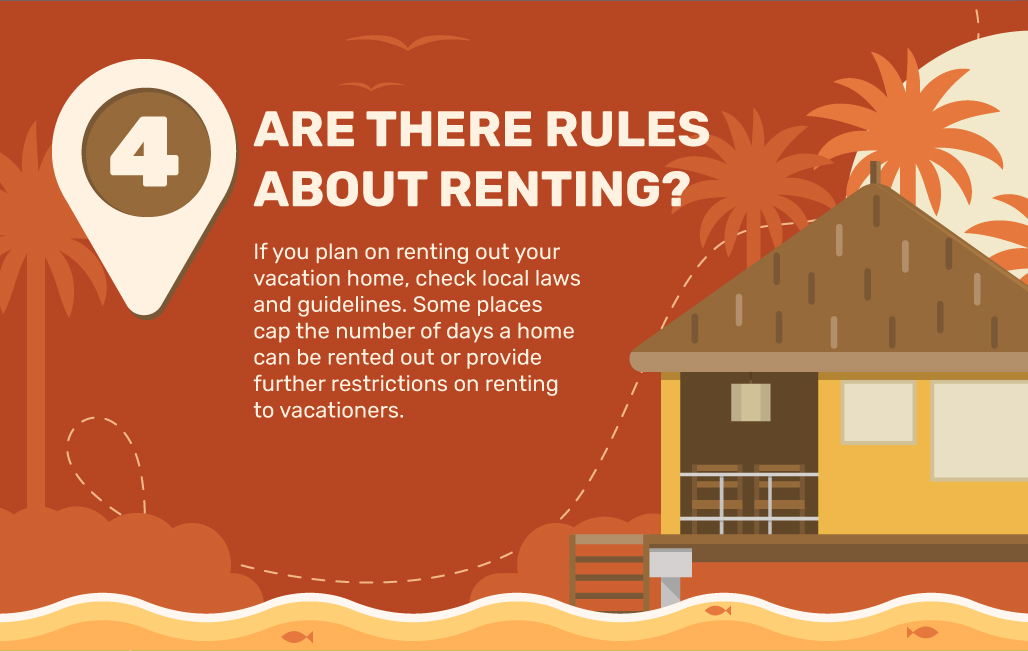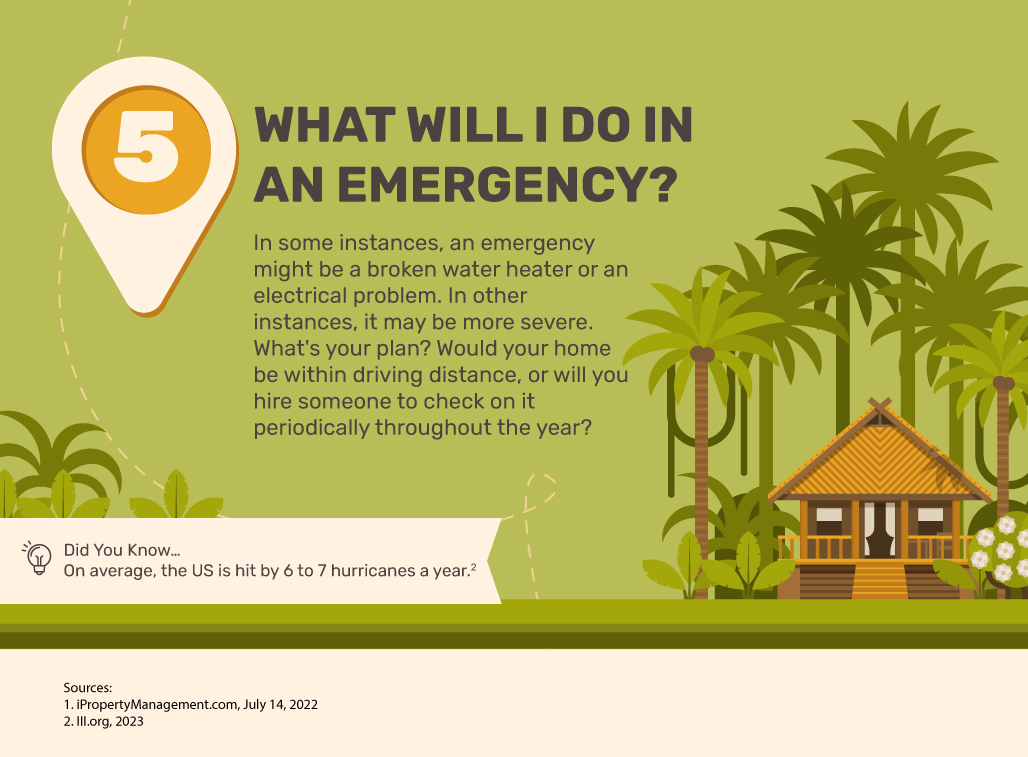 Related Content
Preparing for college means setting goals, staying focused, and tackling a few key milestones along the way.
Whether you have life insurance through your work or are retired it pays to know the truth about life insurance coverage.
Take the guesswork out of your IEP or SEP with this helpful article.