Why do Renters Have to Save More?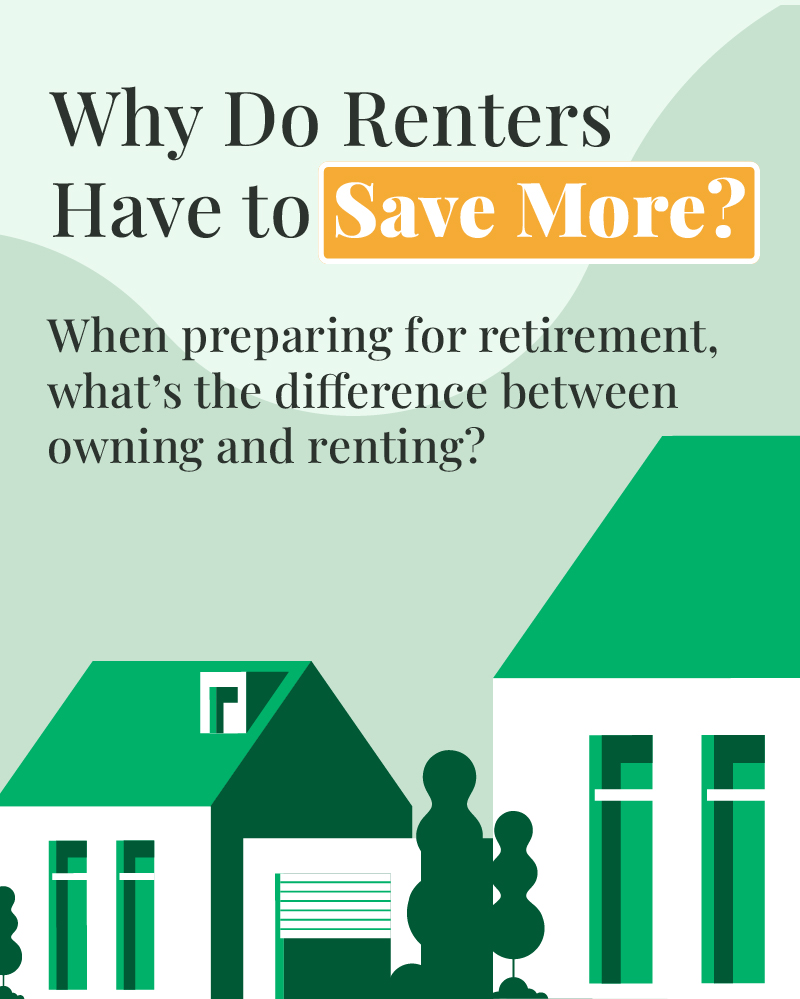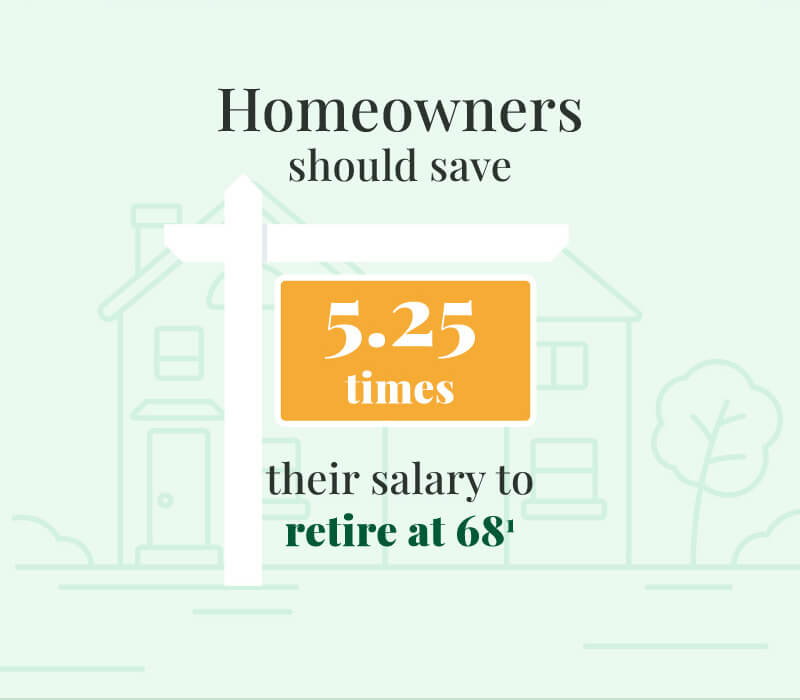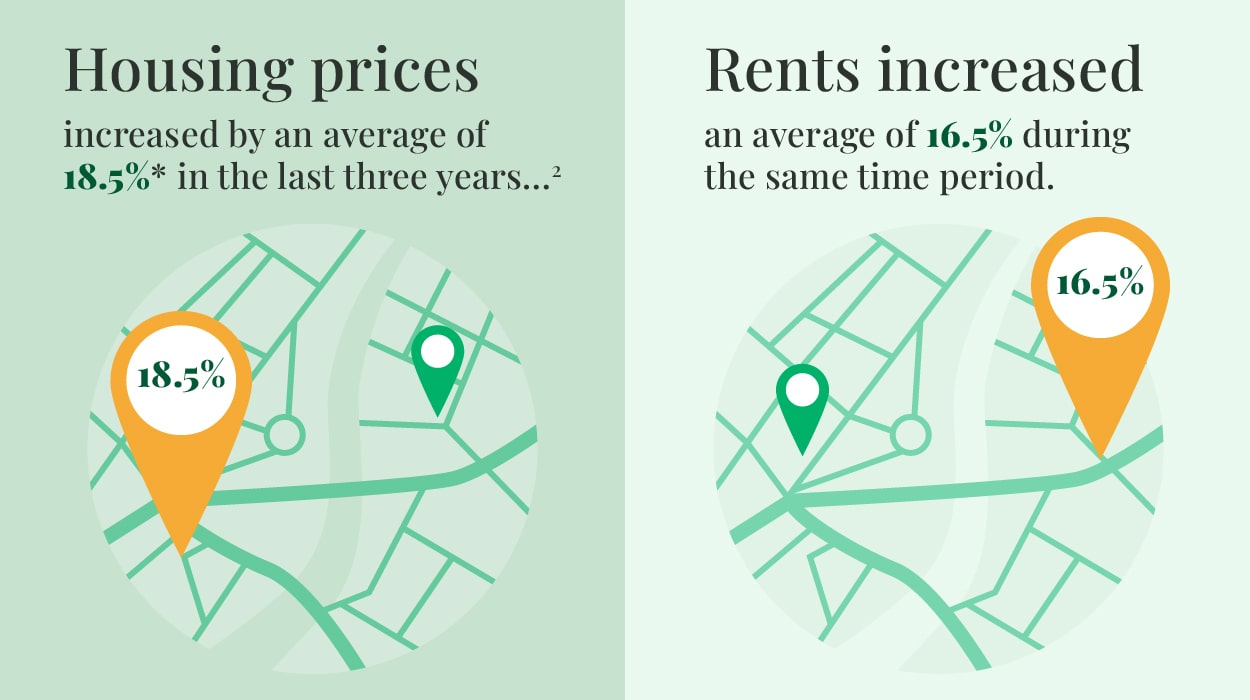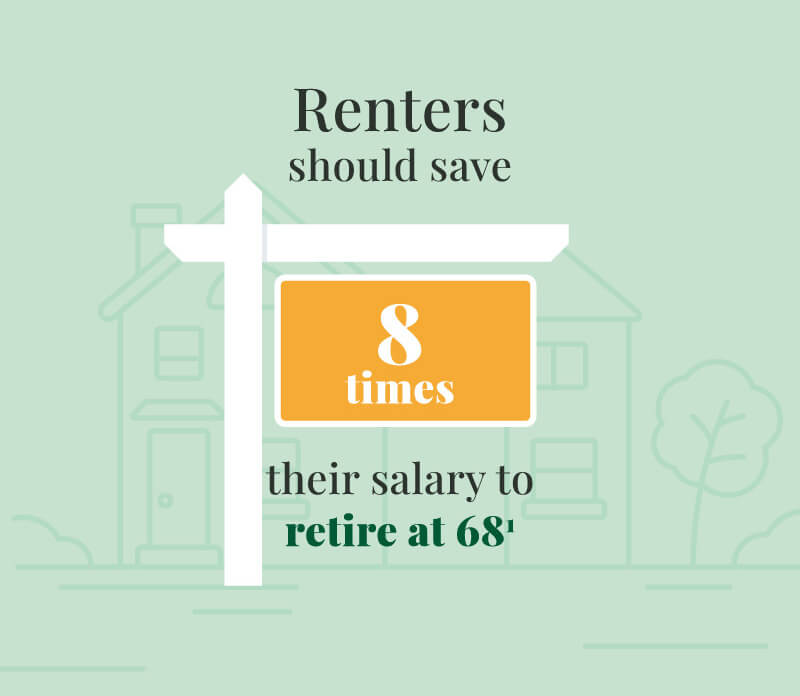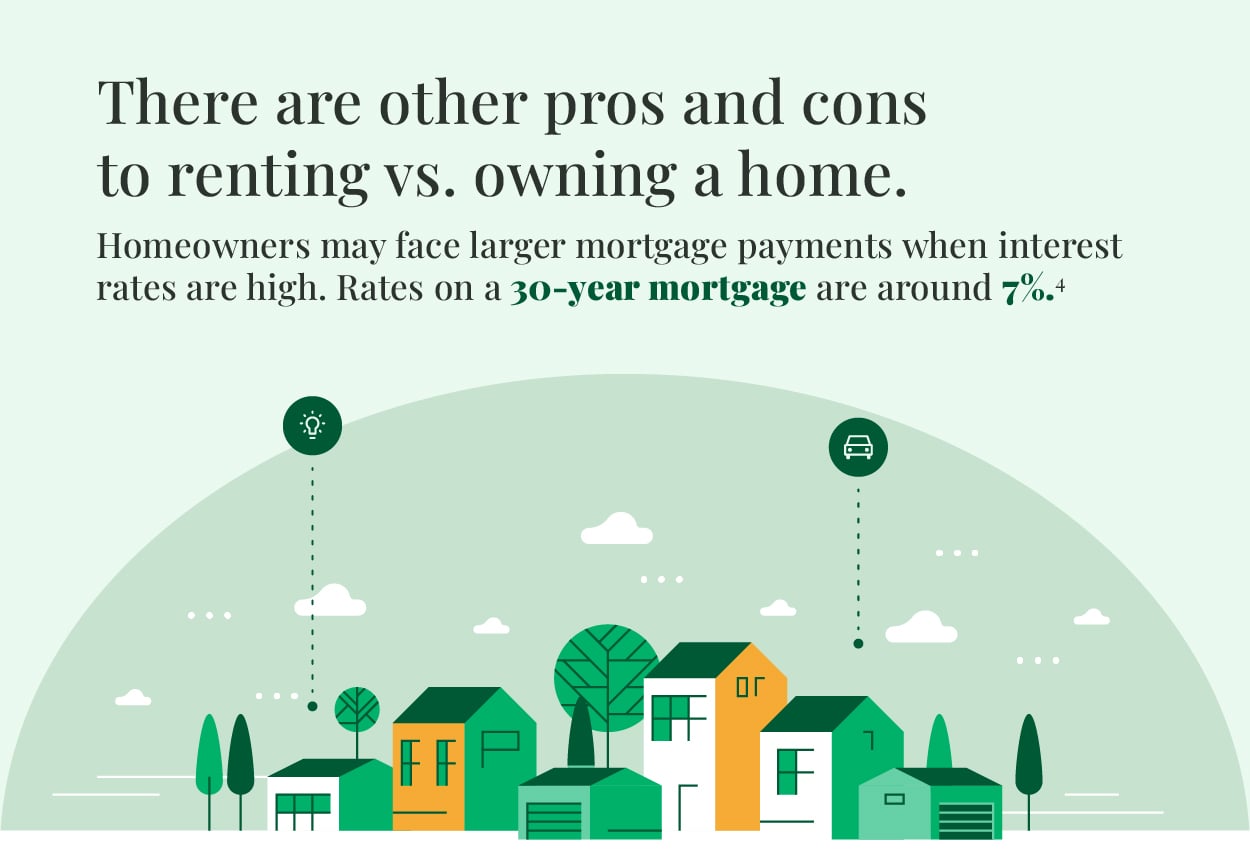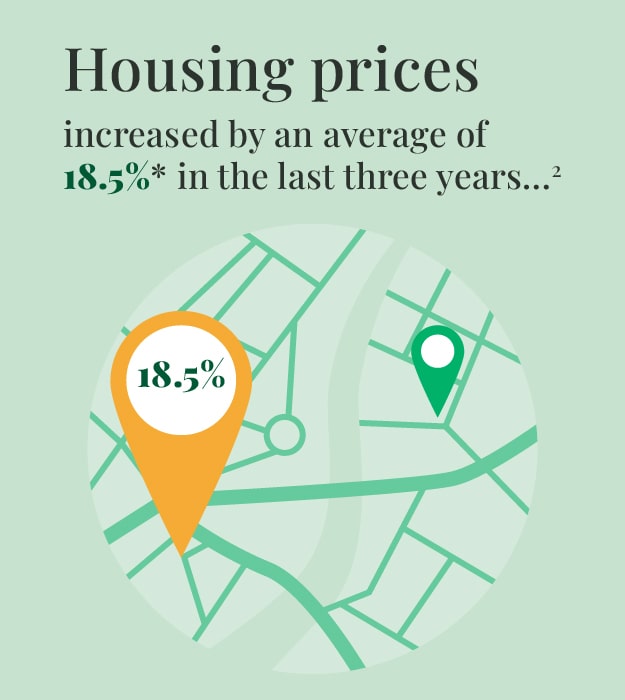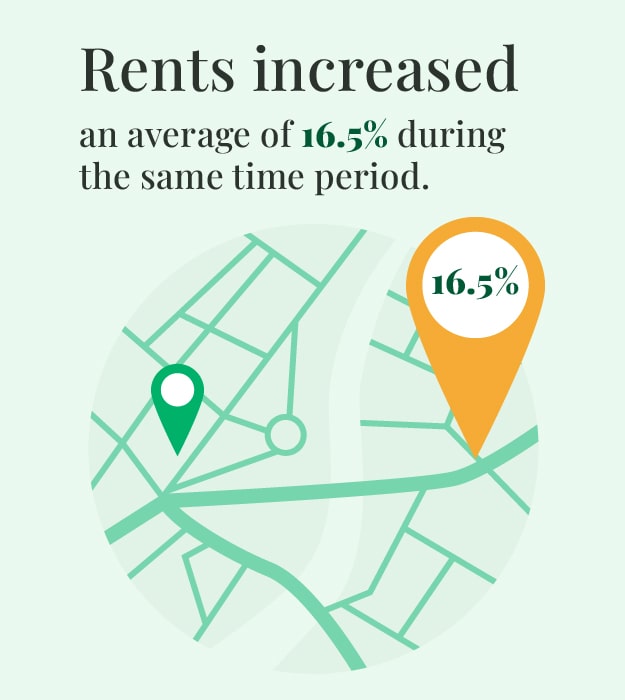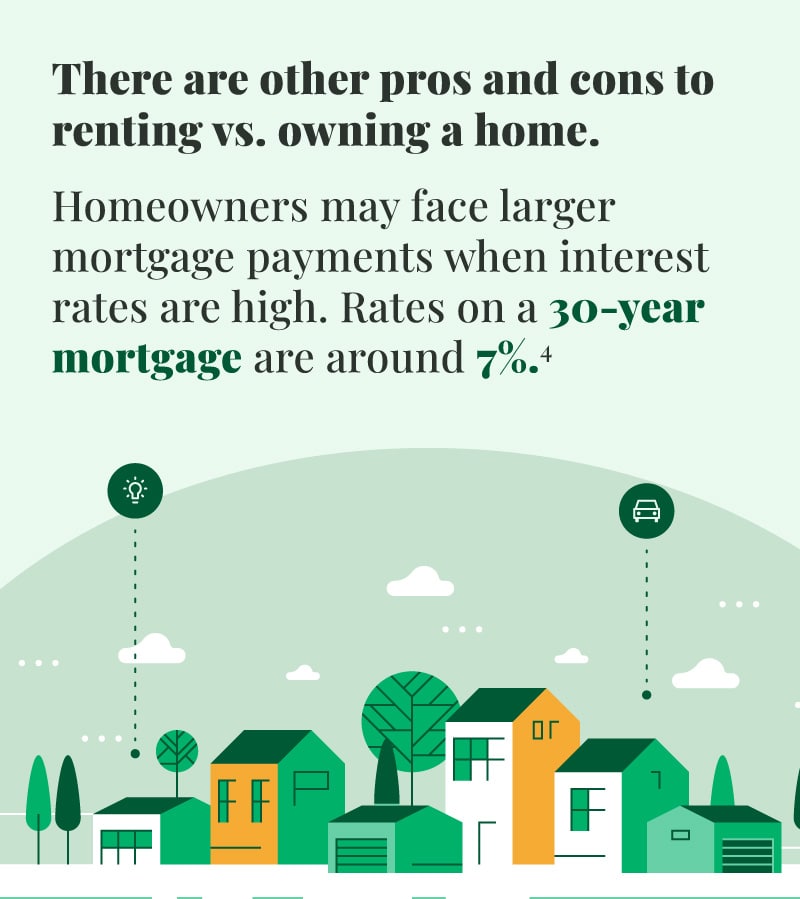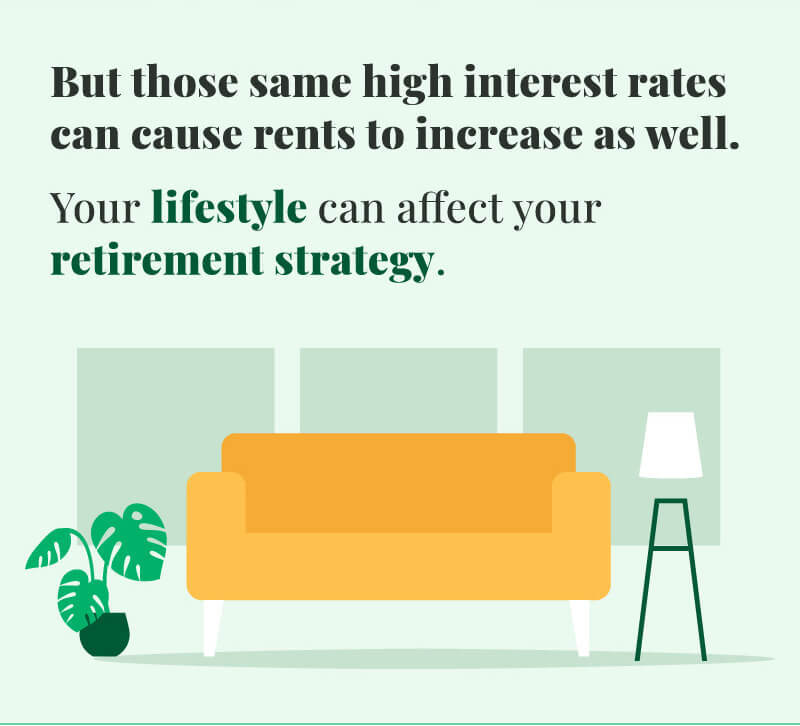 Related Content
A visit to the hospital can be painful, for both your body and your wallet. Don't let it be more painful than it has to be.
Have you found yourself suddenly single? Here are 3 steps to take right now.
Learn about the rise of Impact Investing and how it may benefit you.