Capital Gains Tax When Selling Your Home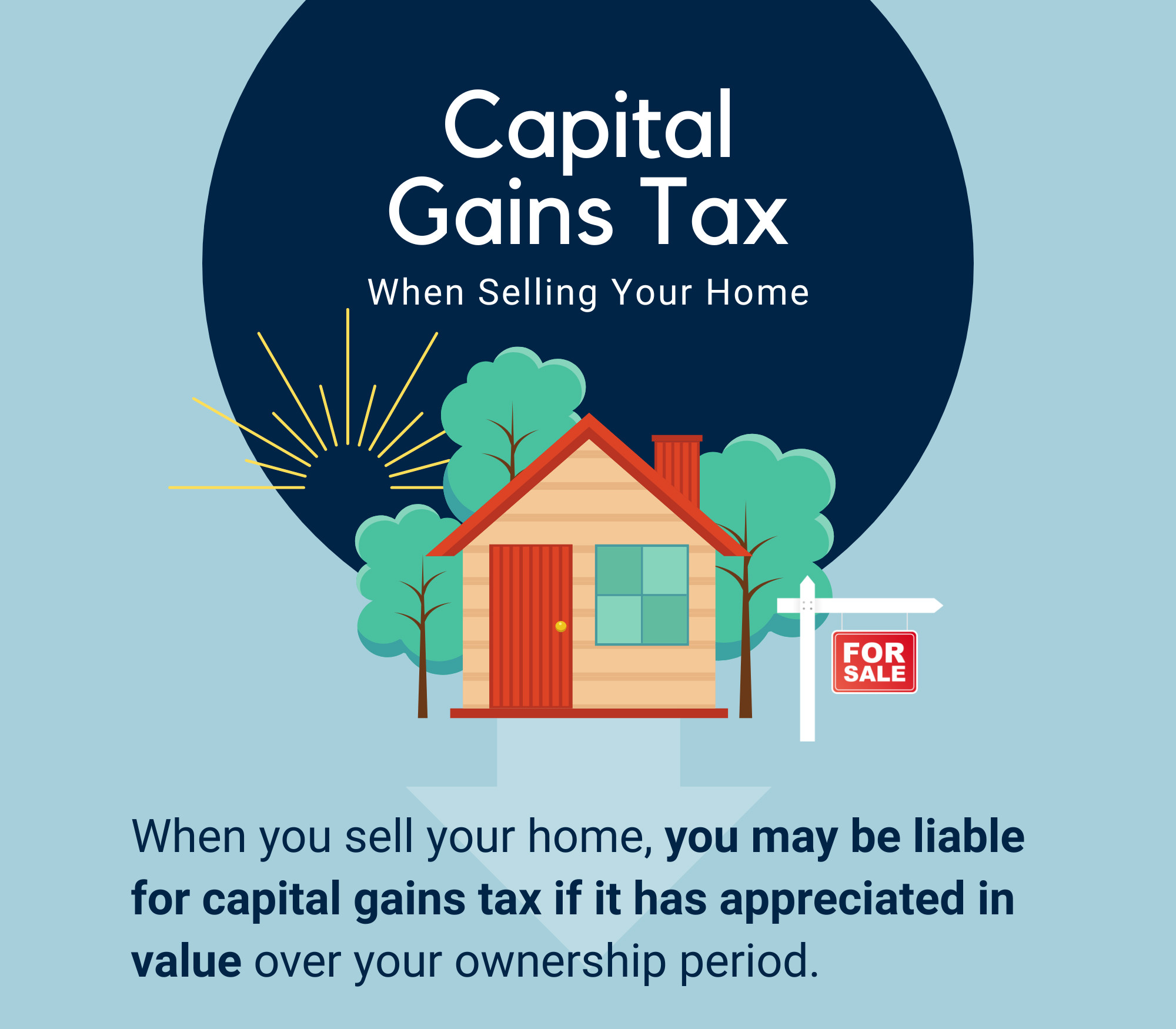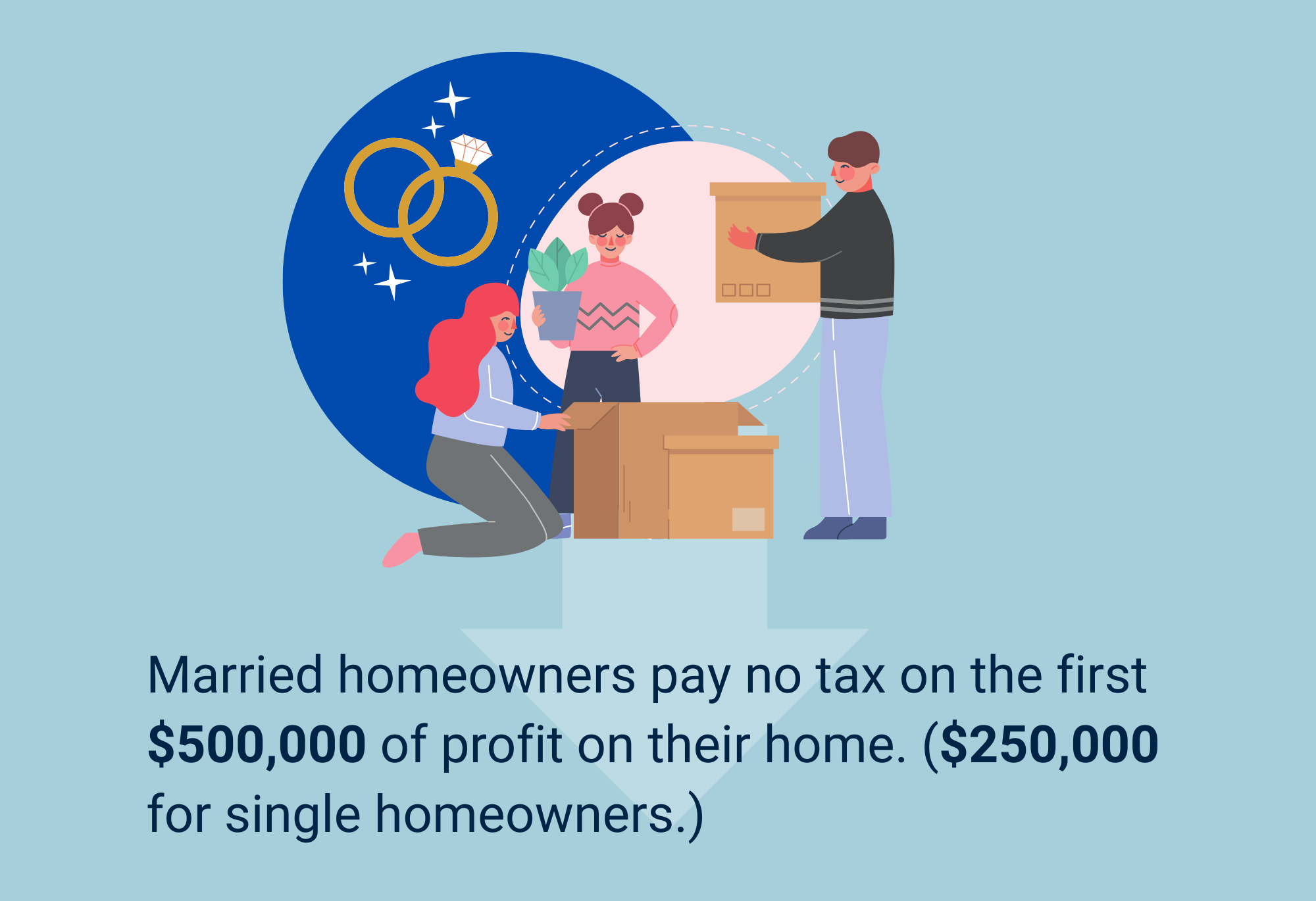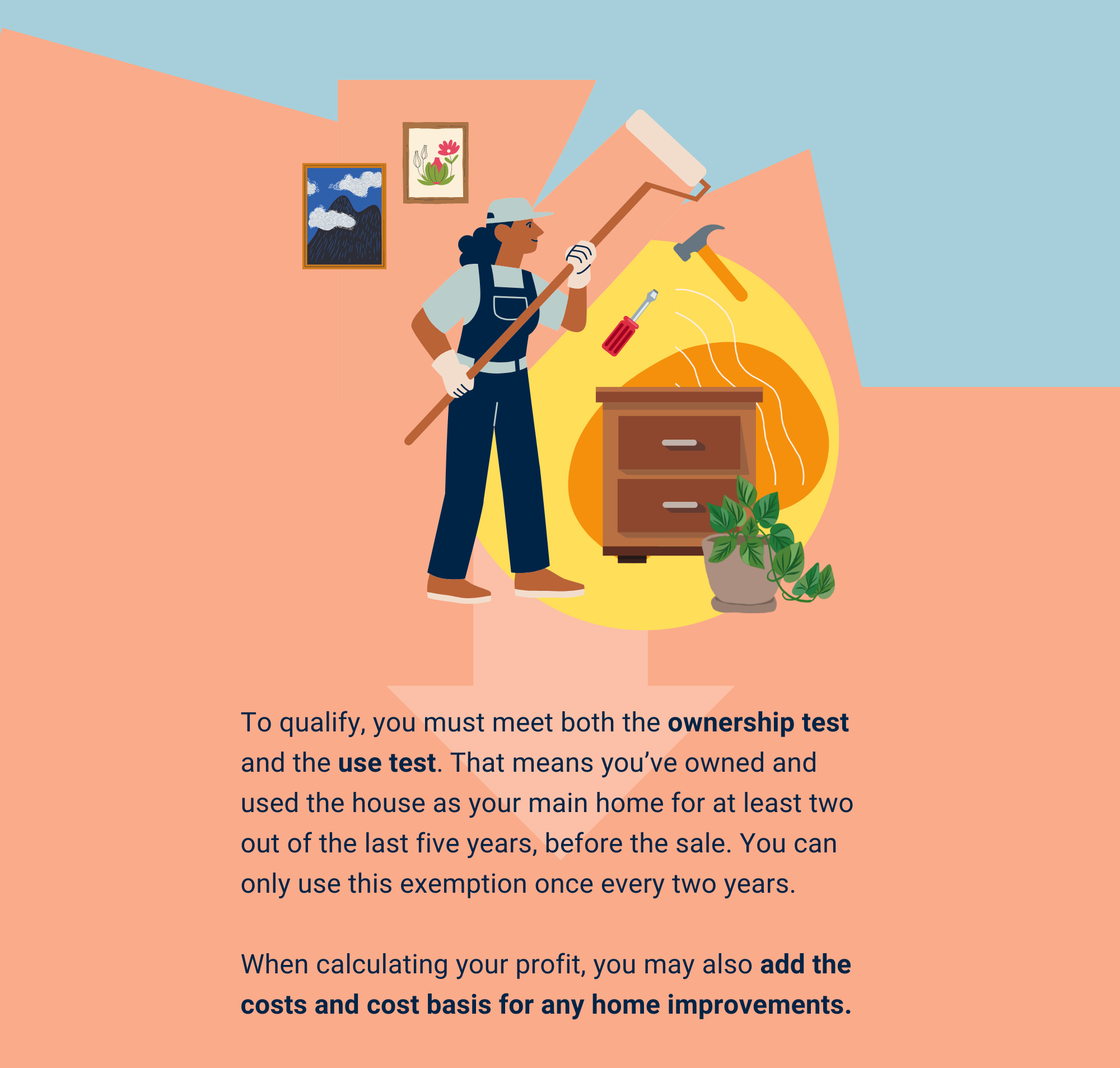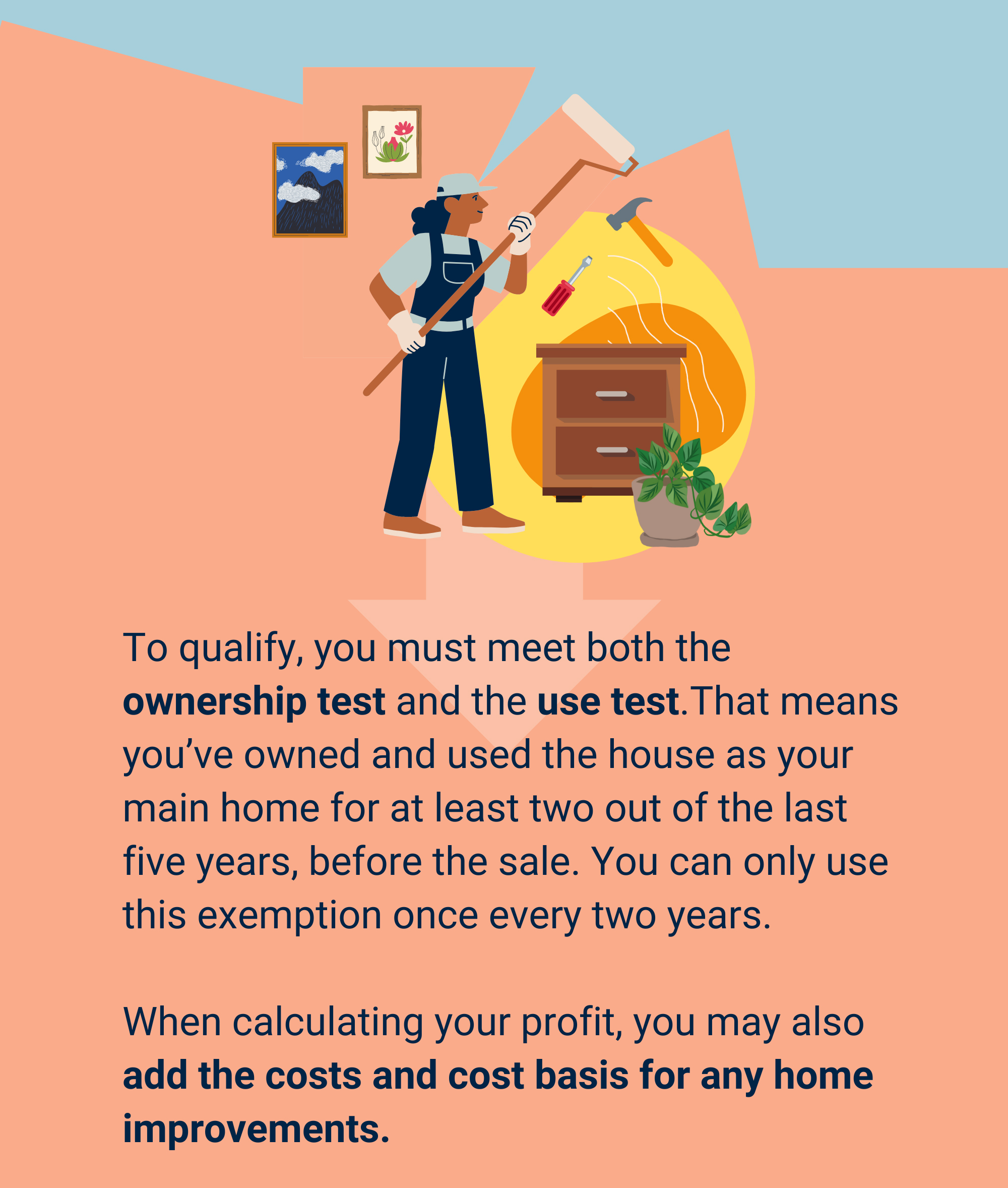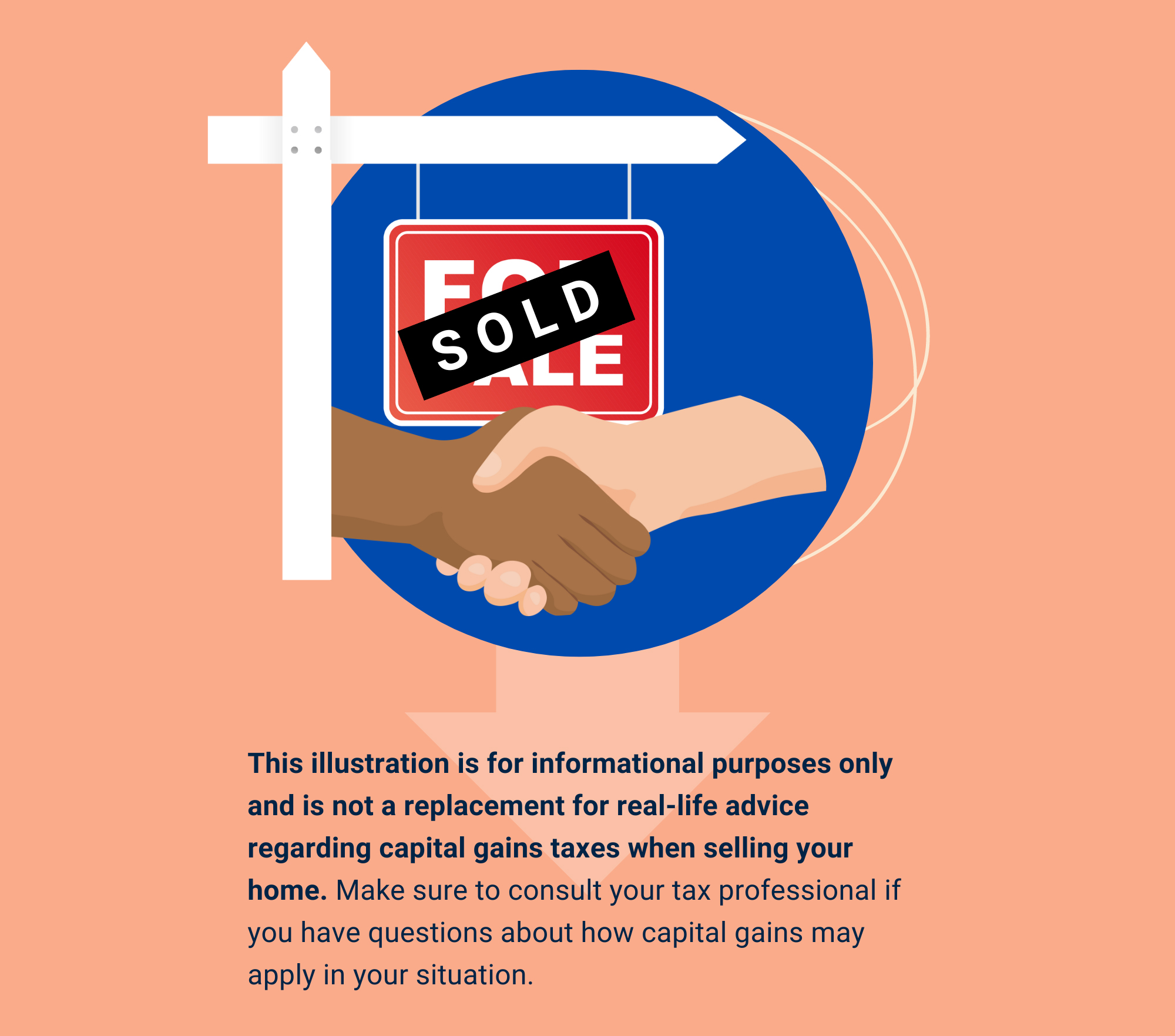 Related Content
One of the most common questions people ask about Social Security is when they should start taking benefits.
If you are concerned about inflation and expect short-term interest rates may increase, TIPS could be worth considering.
The true cost of raising a child may be far more than you expect.